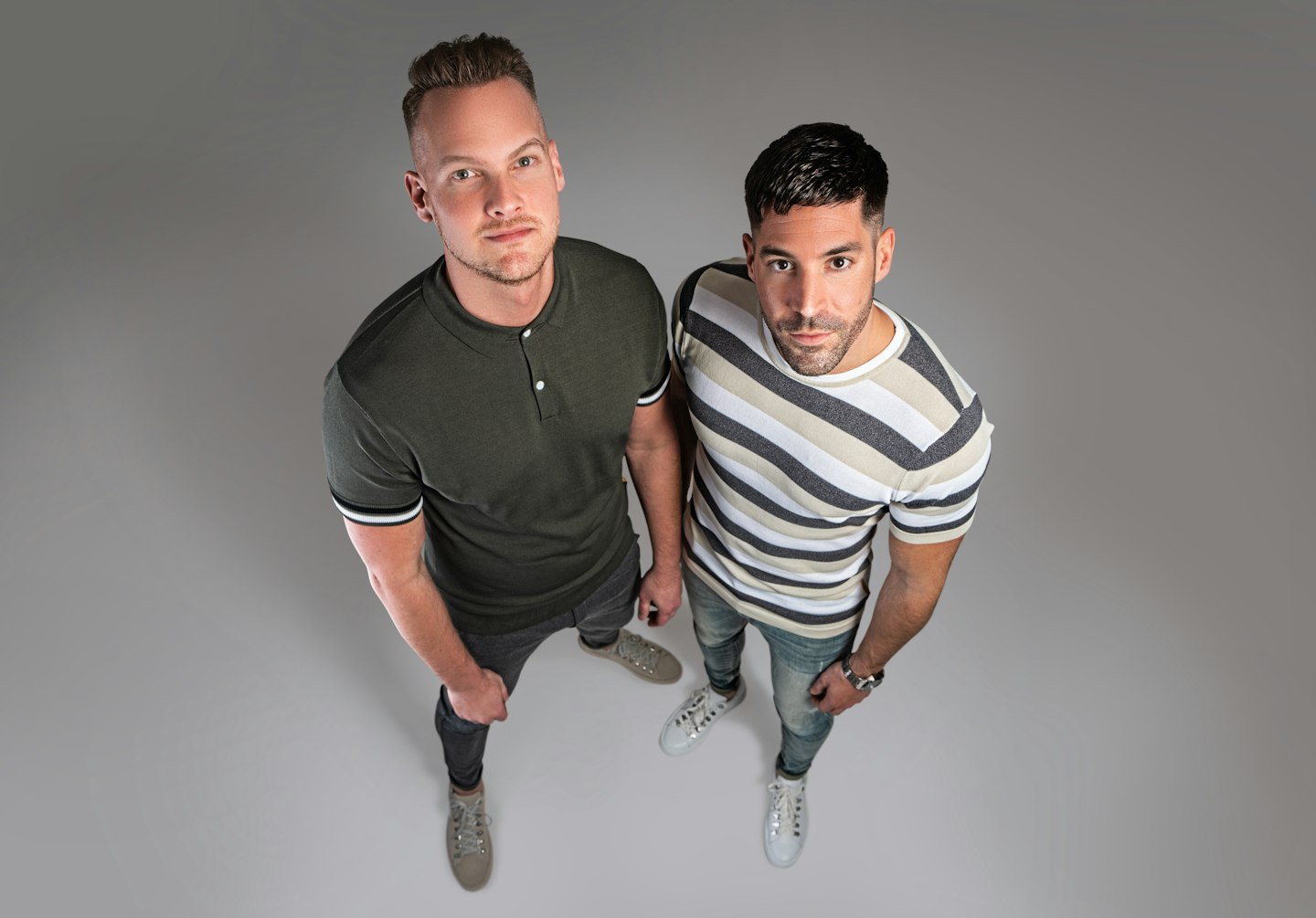 Frequencerz
It all started when producer Pepijn began his quest, to search for a DJ better than the rest. Along his journey, he met Niels. They learned from one another, and became close friends. Their passion for Hardstyle grew stronger each day. Together, they formed the Frequencerz, and played chaotic sound waves wherever they went.

Their almighty power was sensed by two DJs - Deepack and D-Block & S-te-Fan. When Deepack played 'Tomorrow and Beyond' to close Defqon.1 2008, the Frequencerz knew they had hit the right note. Their drive to succeed had grown immensely, and they were eager to dominate enormous stages.

Since the beginning of their DJ carreer, they've performed at major events such as Defqon.1, Decibel Outdoor, Hard Bass, and many more.

The Frequencerz are Hardstyle rock stars who will quake the grounds from stage to stage, and lead screaming crowds to the edge of fatality. Pay attention, for there will be no escape from the burning flames of their frequencies.