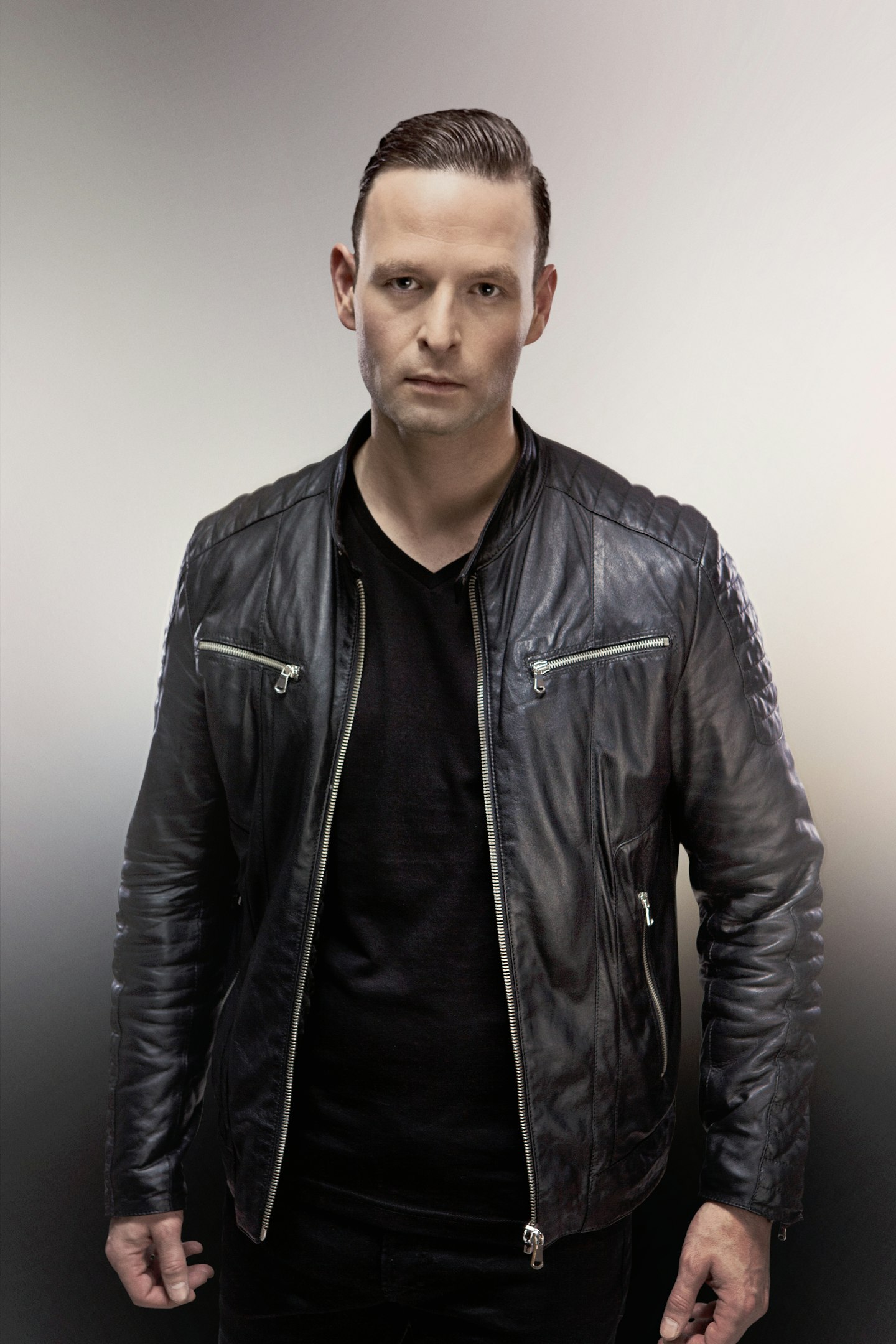 Max Enforcer
"Max Enforcer is a hardstyle DJ and producer known for delivering high energetic sets, leaving every crowd WOW'ed. He truly has a unique and innovative style, appreciated and endorsed by fans across the globe. This crowd controller spends his time dedicated to music and is always exploring new ways to progress and improve. Combine this with his drive to enjoy everything he's doing and the outcome is breathtaking.

His music can be described as "euphoric hardstyle with a raw twist" and is very identifiable as Max Enforcer's. Recognized by fans and fellow DJ's alike you'll find his music making it into every chart imaginable. He's no stranger to being top 10 in the annual Hardstyle top 100 chart and you'll find his name ringing through the All Time Top 2000. Max Enforcer's impressive catalogue speaks for itself.

2013 saw him teaming up with Wildstylez to join forces on "Lose Control Music". He released the instant classic "Lost in Paradise" and played a unique back to back set at Qlimax.

Lots more can be expected of this pioneer these coming times. Expect more music, releases, collaborations and shows. Max Enforcer is on top of his game, setting new rules and loving' it..."