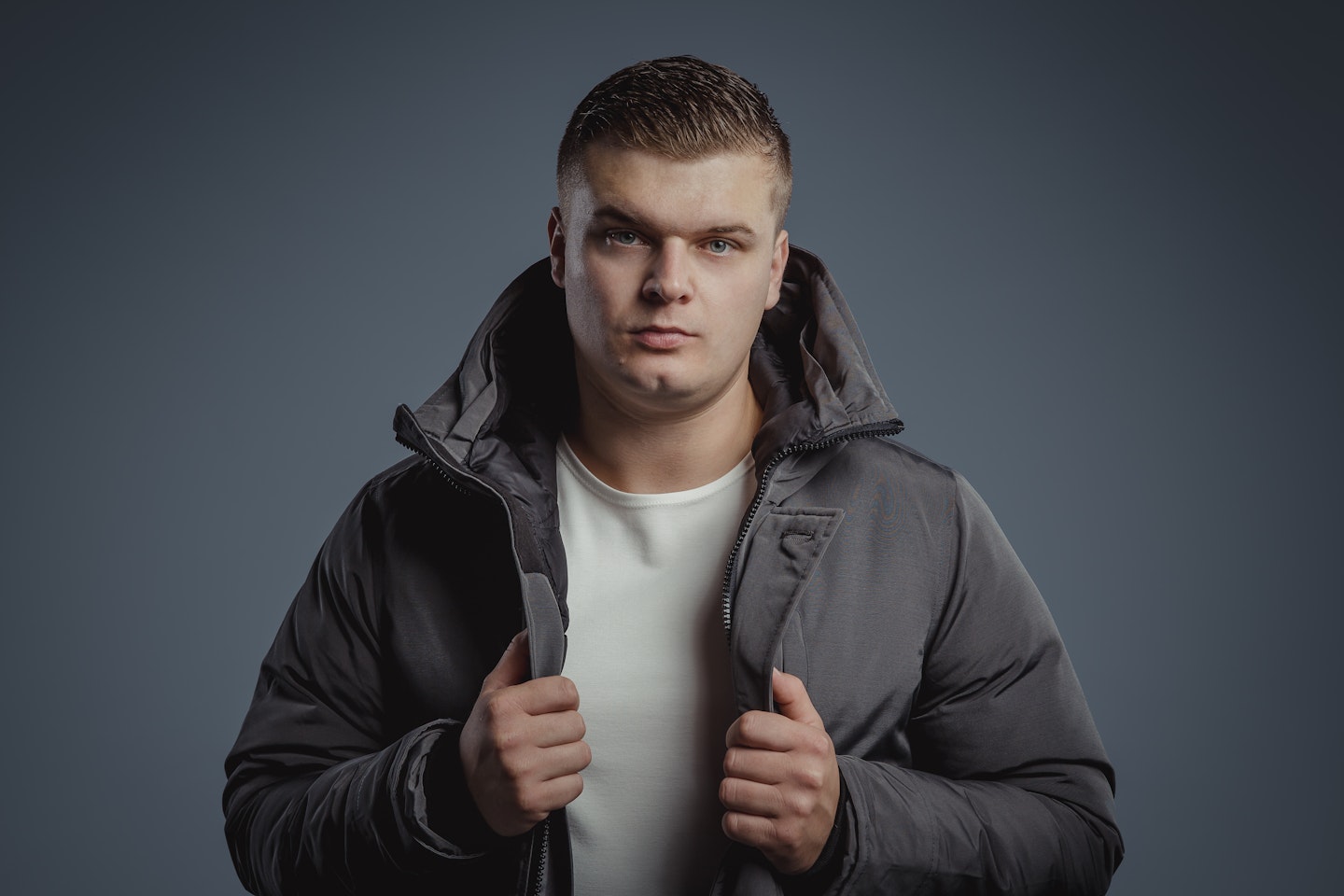 Sub Sonik
In 2014,a new force has been awakened. From the shadows to the light, a cutting-edge raw hardstyle act is born. Characteristic with a unique sound, which stands for: dark, hard and in your face.

Ilmar Hansen (born October 29, 1993), better known by his stage name Sub Sonik, is a Dutch raw hardstyle producer and DJ signed to Dirty Workz. A few years ago, Sub Sonik's career reached new height, due tohis majorhit "Darude –Sandstorm(Sub Sonik Remix)". Since then, Sub Sonik was more determined than ever to claim his spot at the top! In 2017, Sub Sonik released his debut album "Strike One'' which was extremely well-received by hard dance lovers worldwide!

Over the years, Sub Sonik has worked industriously and created tracks together with Brennan Heart, Crypsis, Digital Punk, Atmozfears and Deetox, to name a few. Sub Sonik is a very versatile act, which is well-reflected in his diverse productions as well as his performances. Sub Sonik has rocked every major hard dance event, such as Defqon.1, Supremacy, Dominator, Intents Festival, Shockerz, Reverze, Qapital, I Am Hardstyle and many more.

In 2020, Sub Sonik dropped his highly praised second album "Kings Never Die" on the renowned Dirty Workz label. The album was filled with hits such as "To theOnes'' with KIMM, "Rebel Baby'' with Outsiders, "Haunted'' with Bass Modulators'' and, of course, the title track "Kings Never Die'' with KIMM. With massive new tracks standing by and an impressive array of bookings already confirmed, Sub Sonik is set to make 2021 anotheryear where he will reach unparalleled new heights.