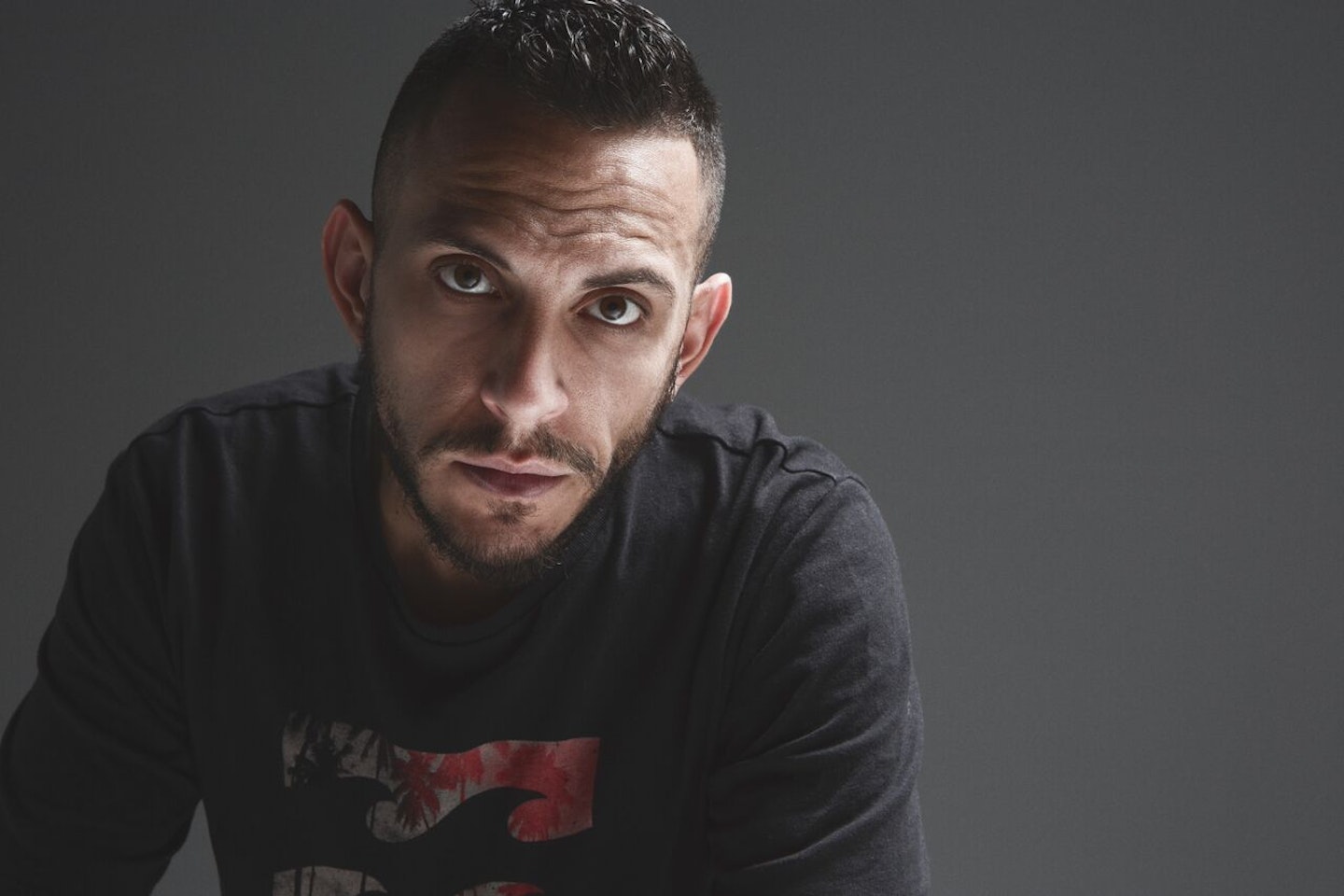 Tatanka
A 'tatanka' is the native American term for a 'bison'. Much like this ferocious bull, the Italian Hardstyle veteran Valerio Mascellino is an energetic performer and DJ, and the owner of the Zanzalabs label. Since a very young age his true love, music, became his addiction, an energy constantly running through his veins. The pulsating, pounding and distinctive beats soon became Tatanka's world famous trademark, and his relentless & high-energy performances will no doubt leave you breathless!

Known for classic hits like "Afrika", "Tokyo" & "Eternal" and his many collaborations with Zatox like "Gangsta" and "Loops & Things", Tatanka has already proven how timeless his contribution to the hardstyle scene is. The many collaborations with Zatox eventually let to the Italian formation "Wild Motherfuckers". Under this moniker, the two created many of the biggest hardstyle hits such as "Natural Born Raver", "Fother Mucker", "Wild Wild West" and their most recent musical project "Alarma".

Tatanka catapulted right into the spotlight of the global hard dance scene becoming one of the most sought after artist to headline a festival. His resume has an array of prestigious events already under his belt such as; Defqon.1 (both in The Netherlands & Australia), Qlimax, EDC Las Vegas, Hard Bass, Mysteryland, Q-BASE, Decibel, The Qontinent, Rebirth and countless others. There seems to be nothing that will stop this Italian bull on a rampage to stardom.

Sporting 20 years of experience in the dance community, it is easy to see why Tatanka is one of the biggest Italian hard dance exports at the moment.