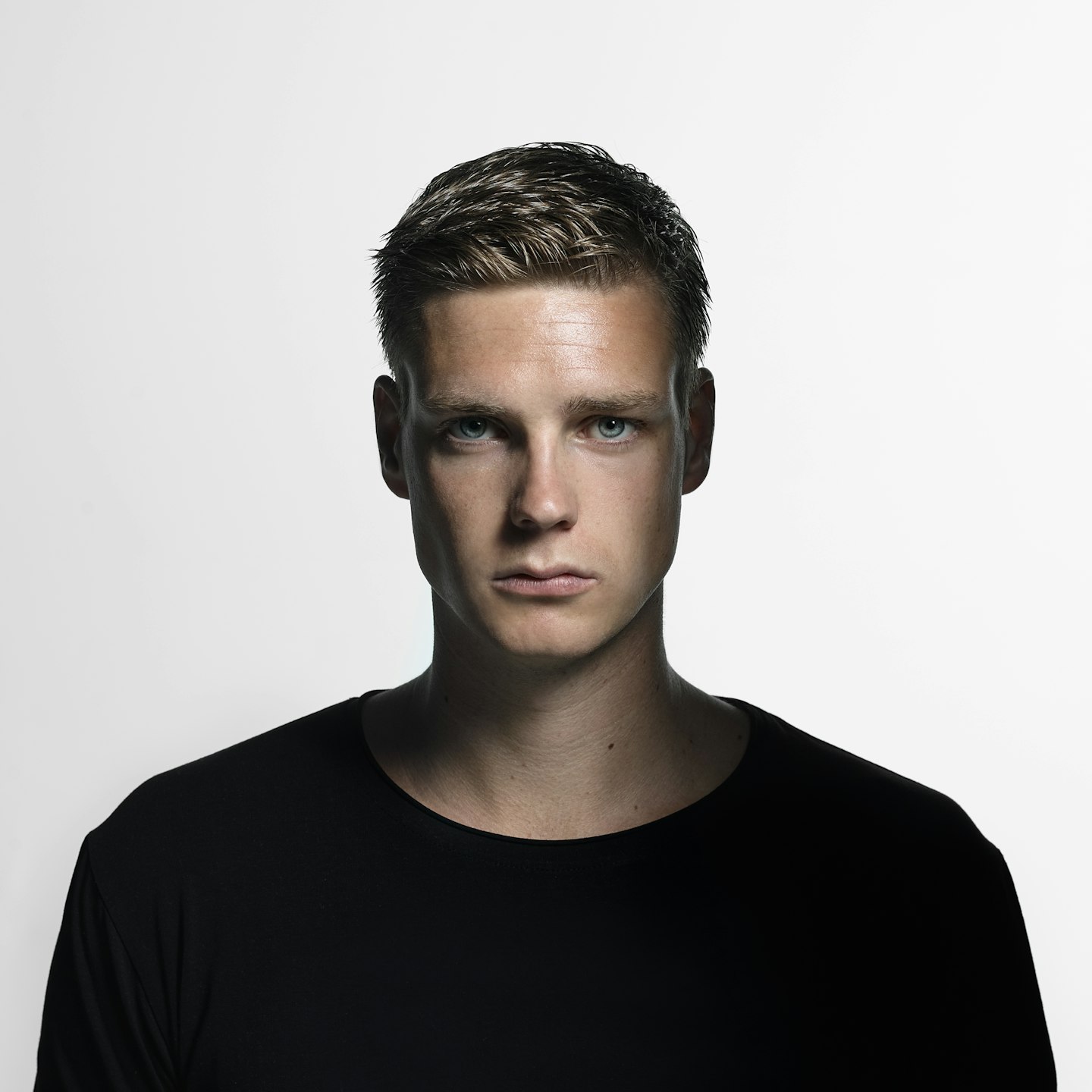 Act of Rage

Hard like a criminal, Minus is More-signed phenomenon Act of Rage is walking the path to triumph! Since bursting into the scene in 2014, he's been 'raging reckless' with first-rate tracks such as "Day For Night" with Killshot, "Brain Confusion," his official Shockerz anthem "Subject Hostile," "Grown Up," "The Infamous," and "Let The Games Begin" with D-Sturb. Act of Rage's superb 2017 album 'SABOTAGE' proved to be one of his biggest career breakthroughs.

Following that with his chart-topping 2019 album ''Outrageous'' filled with hits such as ''Raveline'', ''Can't Take This'', ''Till Sunrise' with Digital Punk, ''Kicks Van Staal' with Never Surrender and many more. Act of Rage inevitably became one of the most popular artists amongst Hardstyle lovers worldwide.

Not only known for his victorious and blazing beats, this Alpha Rebel is also a natural-born entertainer with undeniable skill and charisma on stage. Act of Rage is taking the world by storm! He has performed at the most eminent Hard Dance events, including Supremacy (NL and AUS), Dominator, Defqon.1, Shockerz, Reverze, Intents Festival, Fatality, Dreamfields, Qapital and many more.