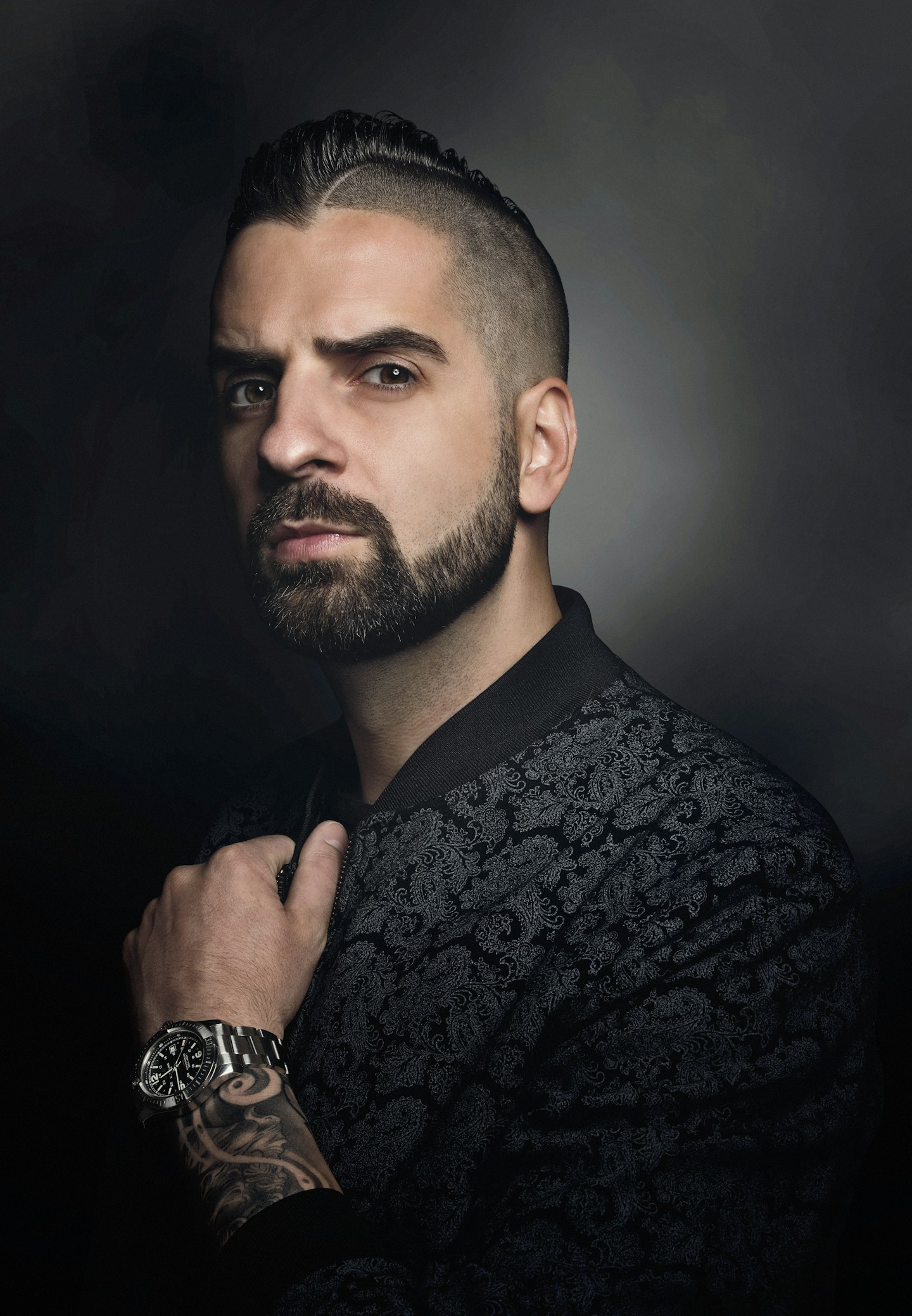 Digital Punk
From a powerful and fervent performance on stage right down to a sophisticated and driven approach to production, Rene de Bruijn, or better known as Digital Punk is unquestionably the totality of a born entertainer. Putting in the hard yards to cement his name in a pioneering position, Digital Punk has heavily influenced a new wave in raw hardstyle and his legacy has served as an inspiration to budding producers and fans on all corners of the globe…

This A2 Records superstar has experienced a prosperous career in music filled with milestone performances at Dominator, Intents Festival, Reverze, Q-BASE, the mainstage of Defqon.1 and Supremacy, where he stole the night by entering the crowd in a hovering booth whilst simultaneously dropping his stellar anthem "Supreme" feat. MC Nolz.

Throughout his vast collection of music, Digital Punk's signature sound can be described as a sophisticated blend of raw atmospheres, face melting screeches, hard kicks and a relentless, undying energy that can kick any party into overdrive! Standout hits such as "Firestorm", "Natural Born Killers" and "Everyday" alongside
Adaro, "Born To Die" and "Rebel To The Grave" with Ran-D, "We Don't Give A Fck" with Frequencerz and MC Nolz, and his remix of "The Black Demon" by Radical Redemption showcased a unique and high-energy approach to hardstyle, yet still retained a remarkable production quality, which in turn established Digital Punk's name as a raw hardstyle pioneer.

Another one of Digital Punk's on-going career highlights is his stellar 'Unleashed' podcast, which has grown to become a renowned platform within the hardstyle scene. Repetitively grabbing number one spots on iTunes, as well as creating merchandise lines, releasing two compilation CD's and has also launching a tour in 2015, it's safe to say that Unleashed has become the cherry on top of an ever burgeoning career.

As one of the leading figures of the A2 Records team and an overall pioneer in the hardstyle scene, Digital Punk has timelessly proven that a high-quality and creative approach to production, an undying passion and dedication to music can go a long way.

Soldiers, are YOU ready to get unleashed?!