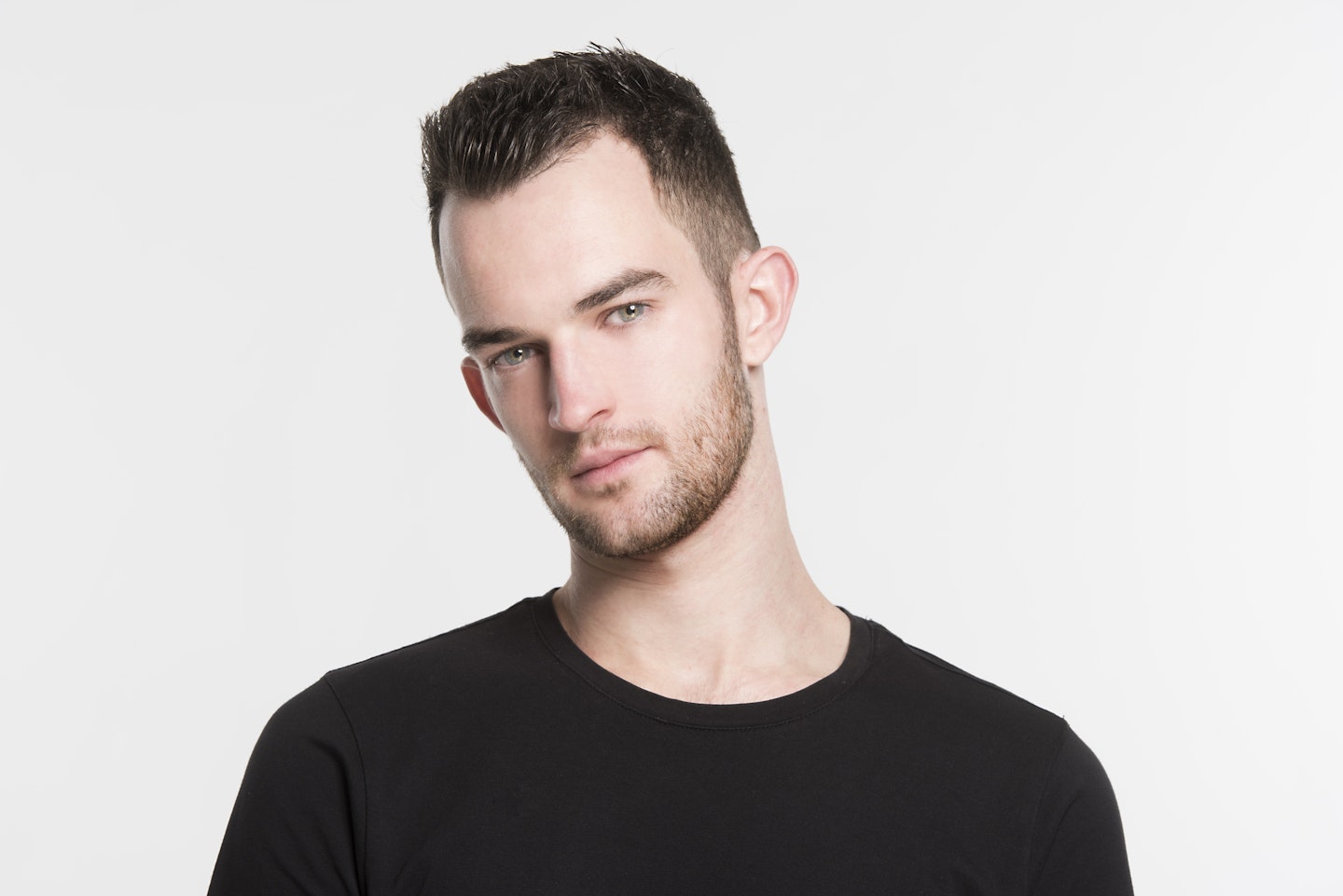 Galactixx
With only 26 years of age this youngster has already taken the world by storm. Known for his endless amount of on-stage energy, power and crowd interaction and being one of the few able to produce a big variety of Hardstyle tracks, from euphoric to raw, but all with that specific Galactixx sound... That's what makes Galactixx the one to watch!

Already deliverd two multi million hits, played at the biggest hardstyle party's around the world including Defqon.1, Decibel Outdoor, Intents Festival and Parookaville.

The best thing? This has only just begon!