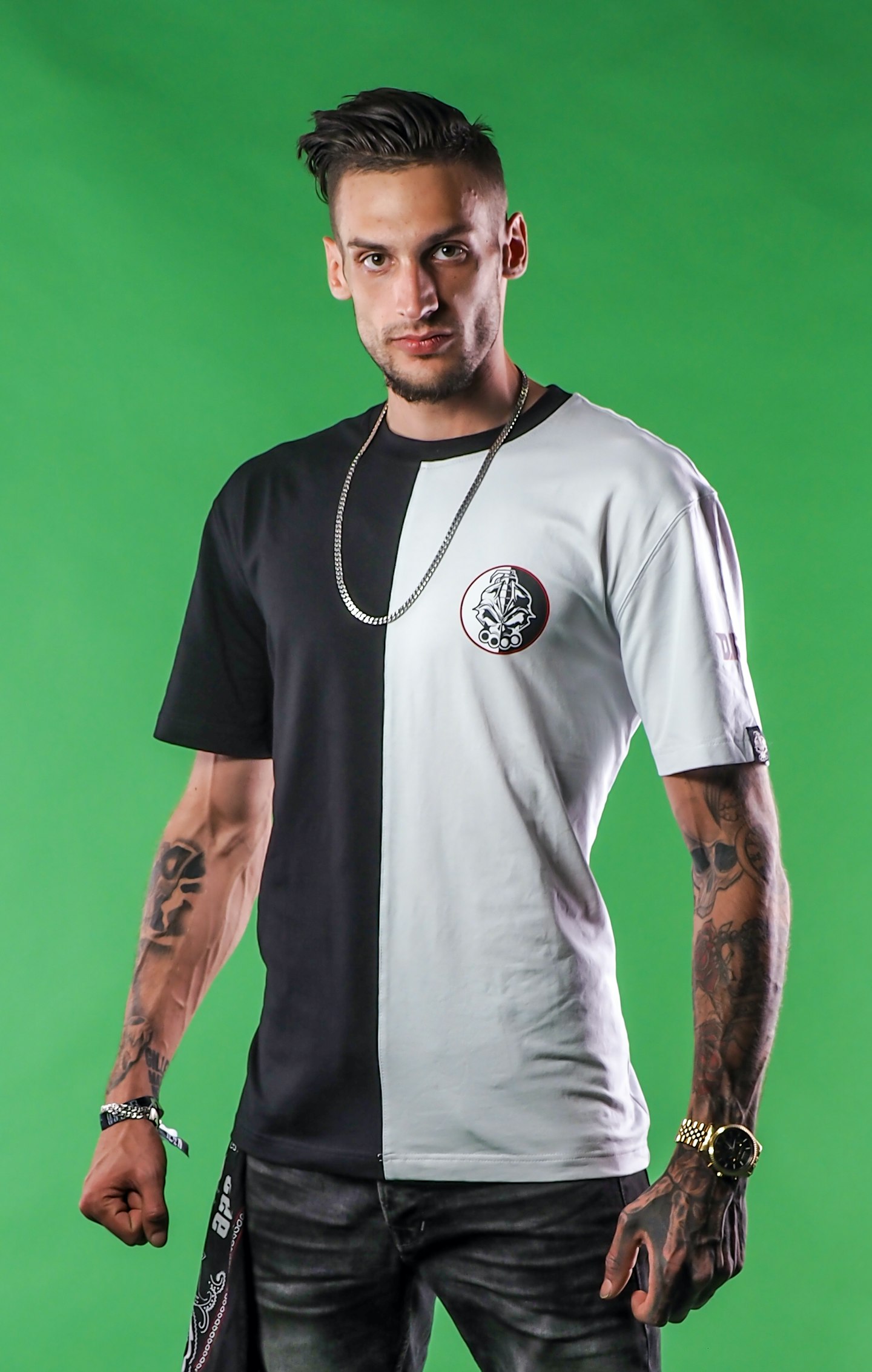 DRS
Relentless Belgian hard-head DRS is one of the most talked about artists of today. The audacious DJ/producer began his career in 2012, with an aim to escape his personal hardships by delving into the art of mixing and music production.

With an unyielding die-hard attitude, he worked day and night to construct a high tempo, boundless signature style that's been turning heads over the past few years. The Triple Six Records head honcho boasts major Uptempo hits like "Pure Chaos'', "Matennaaier", "Overdose", "Death Row" with Deadly Guns & Mr. Ravage, "GFU" with Chaotic Hostility and his remix of "Plafonddienst" by EZG & Steen.

Being no stranger to absolutely tearing crowds to shreds, DRS has performed at the world's biggest Hardcore events like Dominator, Masters of Hardcore, Harmony of Hardcore, Tomorrowland, Defqon.1, Hardshock Festival, Snakepit, Ground Zero and many more. He's also toured internationally to several countries like Mexico, Scotland, Croatia, France, Switzerland, Germany, Ibiza and many more.

You'd better prepare yourself for more destructive tunes and performances from this blazing Hardcore assassin!