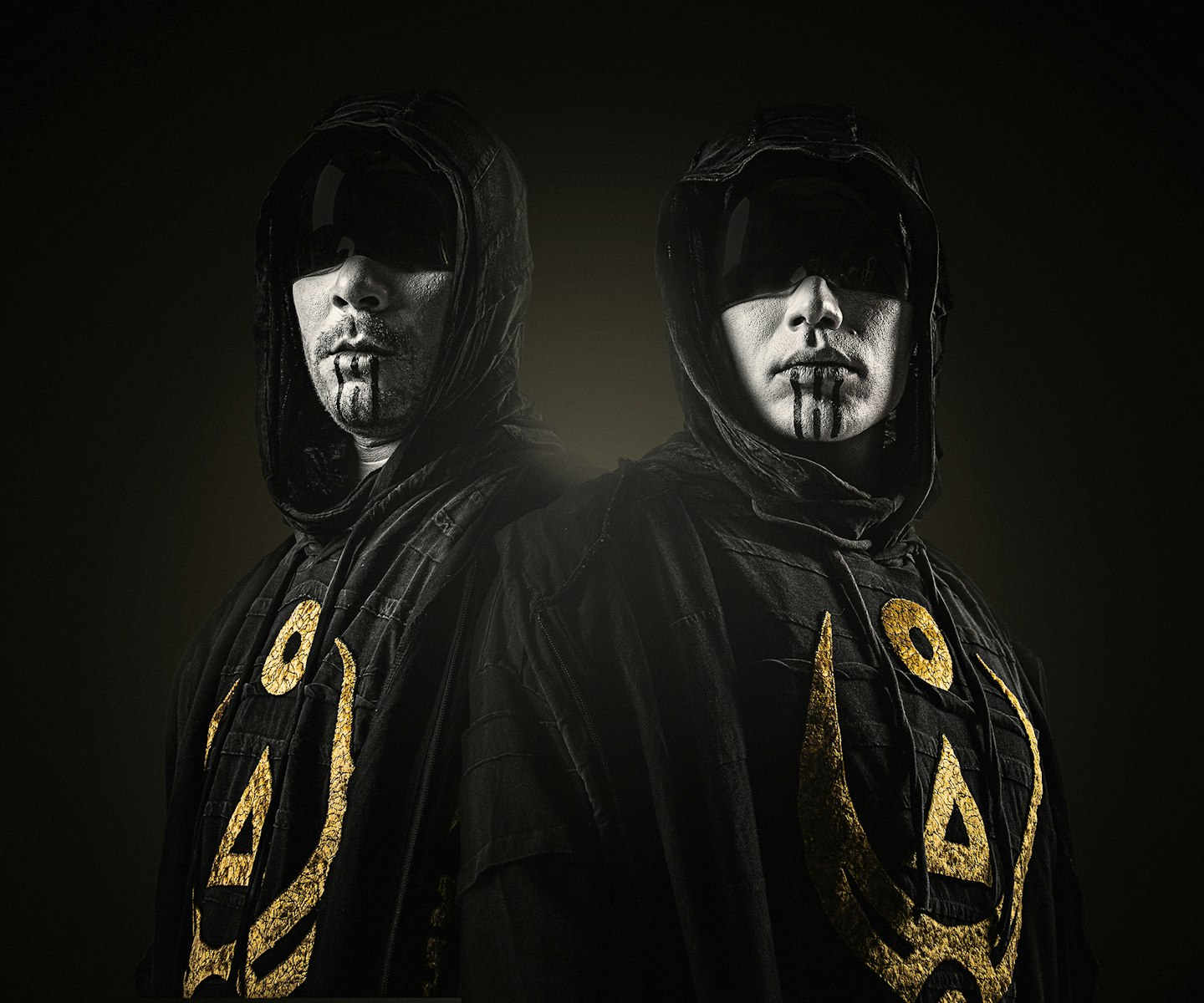 Project One
Challenging both feet and minds of hardstyle lovers for more than a decade, Project One continues to stand strong today. A collaboration of legendary Hardstyle DJ's and producers Headhunterz and Wildstylez, Project One remains one of the most outstanding acts in the scene, wowing the international Hardstyle crowds with mind-blowing live sets, majestic productions and exciting collabs. Carried upon the incredible support of the global audience, they've built an empire, each a king in their own right. Combine two of the most creative, forward-thinking minds in the genre, and you know you've got a winning team. "Stay With The Project, Move With The One…"
Friends since high school, Willem Rebergen and Joram Metekohy spent hours and hours perfecting their sound. While each developed an individual sound and career, their Project One side-project that was meant to be a one-time initiative, became equally successful. They made their debut at Defqon.1 2008, to celebrate the release of 'The Album', the first Project One album. Through tracks like 'The Art of Creation', 'The World Is Yours' and 'The Zero Hours', Willem and Joram told a unique story. A story that still gets told all across the globe, with each original growing into an eternal classic. Following their grand debut, Project One headlines all major hardstyle events, far beyond The Netherlands.

In 2010, with the Hardstyle scene screaming for more, Headhunterz and Wildstylez leave Project One be and focus on their solo work. It isn't until 2016 that Project One makes its return at Qlimax, astonishing the global Hardstyle community. Their performance also marks the release of the Project One EP 1, making the scene explode. In 2018, the project moves forward even more, releasing 'Maximum Force' as the Defqon.1 Anthem, as well as 'Journey Of The Mind' and 'Resurrection' on their brand new, collaborative Art of Creation label.
With the promise of many more Project One goodness to come, this talented duo plans to keep challenging both themselves and the global crowds, making sure they continue to 'move with the one'.