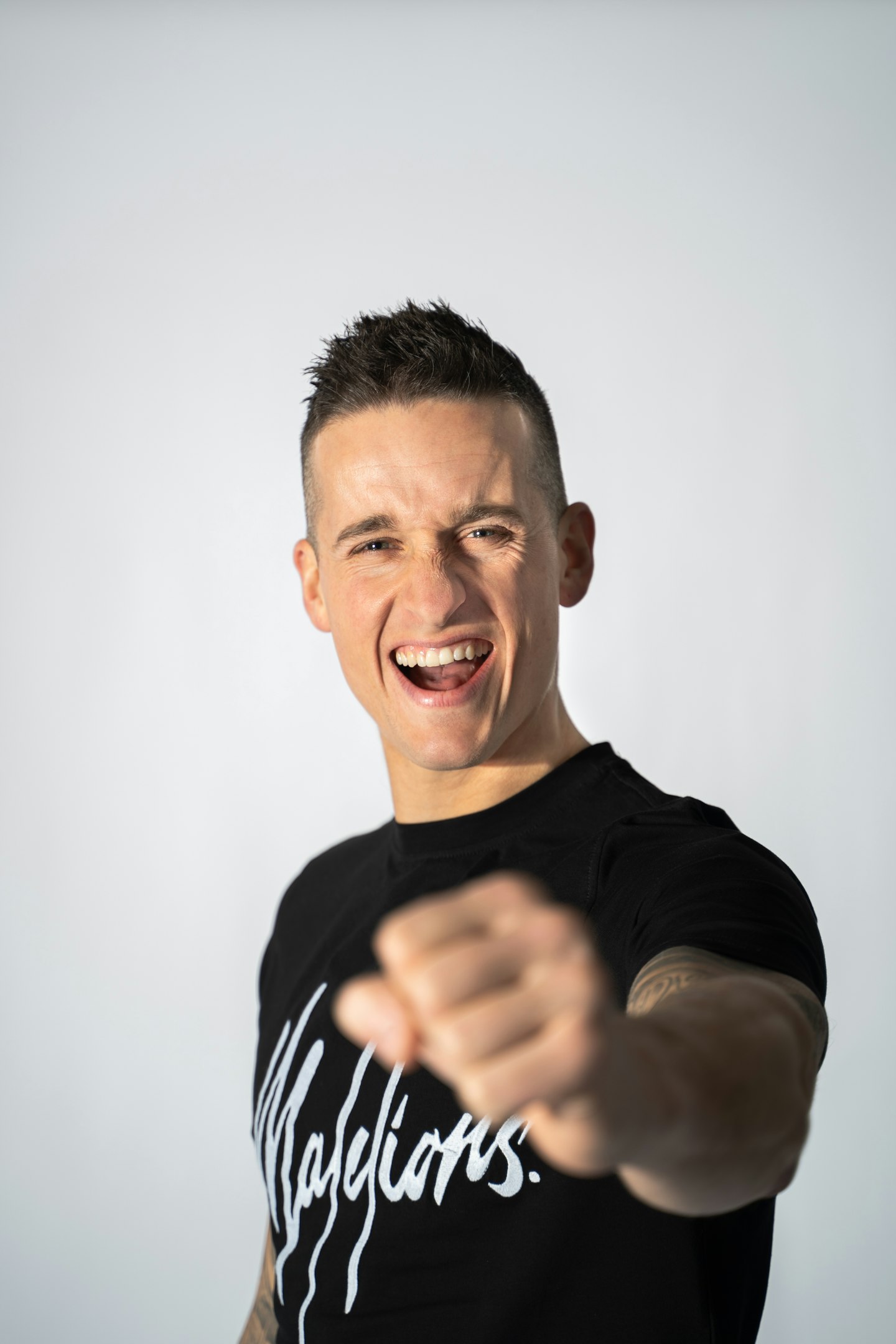 Bass Chaserz
A unique group of likeminded souls, searching for a distinct sound. One that is rougher…faster…driven by bass. For those with a passion for the harder styles…join me.
As we…are all Bass Chaserz.


Bass Chaserz is easily recognizable for a signature style with unique and catchy melodies, combined with his own touch of craziness. Watch Bass Chaserz perform and you never know what will happen next, but one thing is for sure: Marco is determined to continue sharing his majestic adventures throughout the Hardstyle community.

Bass Chaserz turned venues upside down already on big festivals like: Defqon.1 Weekend Festival, Decibel Outdoor festival, Tomorrowland, Mysteryland, Intents Festival and QAPITAL. One of the many highlights of 2017 was reaching the #3rd spot in the Q-dance hardstyle top 100 with the track 'Renegades' ft. Frequencerz and number #92 with 'The Only Way Is Up'. Bass Chaserz also had the honor to create the 2018 Immortality Anthem.