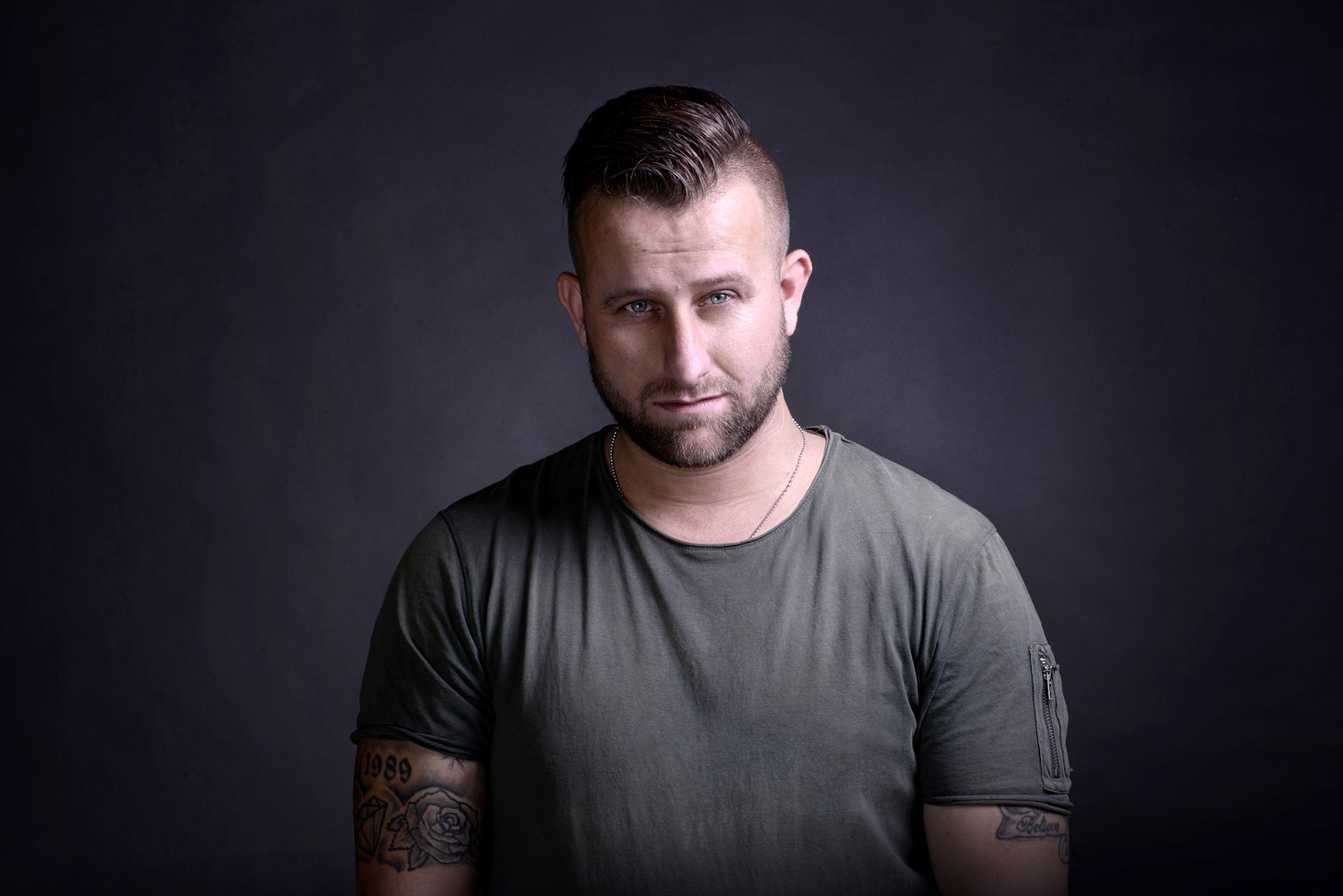 MC Focus
MC Focus has been an iconic voice in the extra raw scene for years. Best know for his alliance with record label Gearbox, his energetic stage presence makes every crowd join in.

MC Focus started out small, performing in local clubs but quickly made his way up the ranks in the scene. When he combined forces with Gearbox he started doing vocals, this resulted in some of the most iconic Gearbox tracks like "#fearthegrear" and "Rise of the underground".

Besides being the voice of extra raw MC Focus also makes tracks on the heavier side. He worked together with djs like Sefa, N-vitral, Dither and Trespassed. One of the best know tracks being the "Wat zullen we drinken" cover he made together with Sefa and "Hammer dance" with N-vitral and Dither. MC Focus has proven to be a jack of all trades in the harder styles scene.

On stage he feels at home. His interactions with the crowd make for a great show and he knows exactly what the people want to hear. Especially when he's performing with his Gearbox crew the atmosphere is like no other. There is never a dull moment when MC Focus has a mic in his hand.