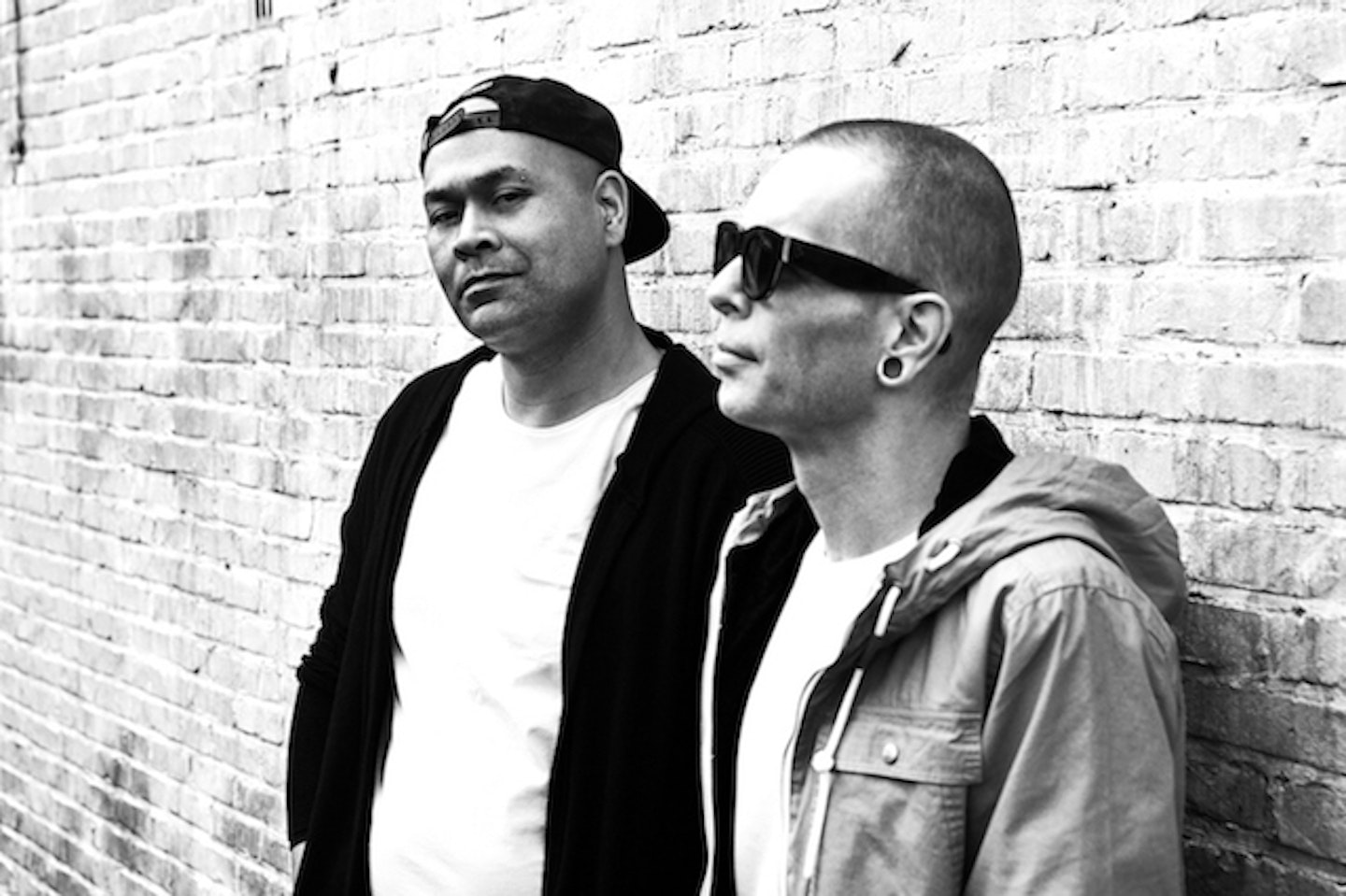 Deepack
With more over a decade of hardstyle, fact is that Deepack is also one of the first Dutch hardstyle acts/duo's, and can be considered as one of the co- founders of the hardstyle as it is today and influenced a lot of young dj/ producers which are on top of the scene right now.

The guys behind Deepack are Marcel van der Zwan and Frank Pechler. In 2000 they combined forces together with Charly Lownoise and the three of them started producing under the name "Deepack", but because
of his own career which consumed a lot of time, Marcel & Frank continued with the project later on their own.

Marcel and Frank both have different musical backgrounds, played in several bands but also shared a huge interest in electronic music. With that in mind, they decided and liked to experiment with different music genres and started producing together after they met each other in high school in the early 90s. Over the years they released projects in various styles/genres on a diversity of record labels .
Because of their way of giving their style a unique sound, their performance on stage and background, this energetic dj-duo is still found in the line ups of clubs worldwide and also at the biggest dance festivals and events like Defqon. 1 Festival, Qlimax, HardBass, Bassleader, Q-base, Reverze, Intents and Decibel Outdoor.