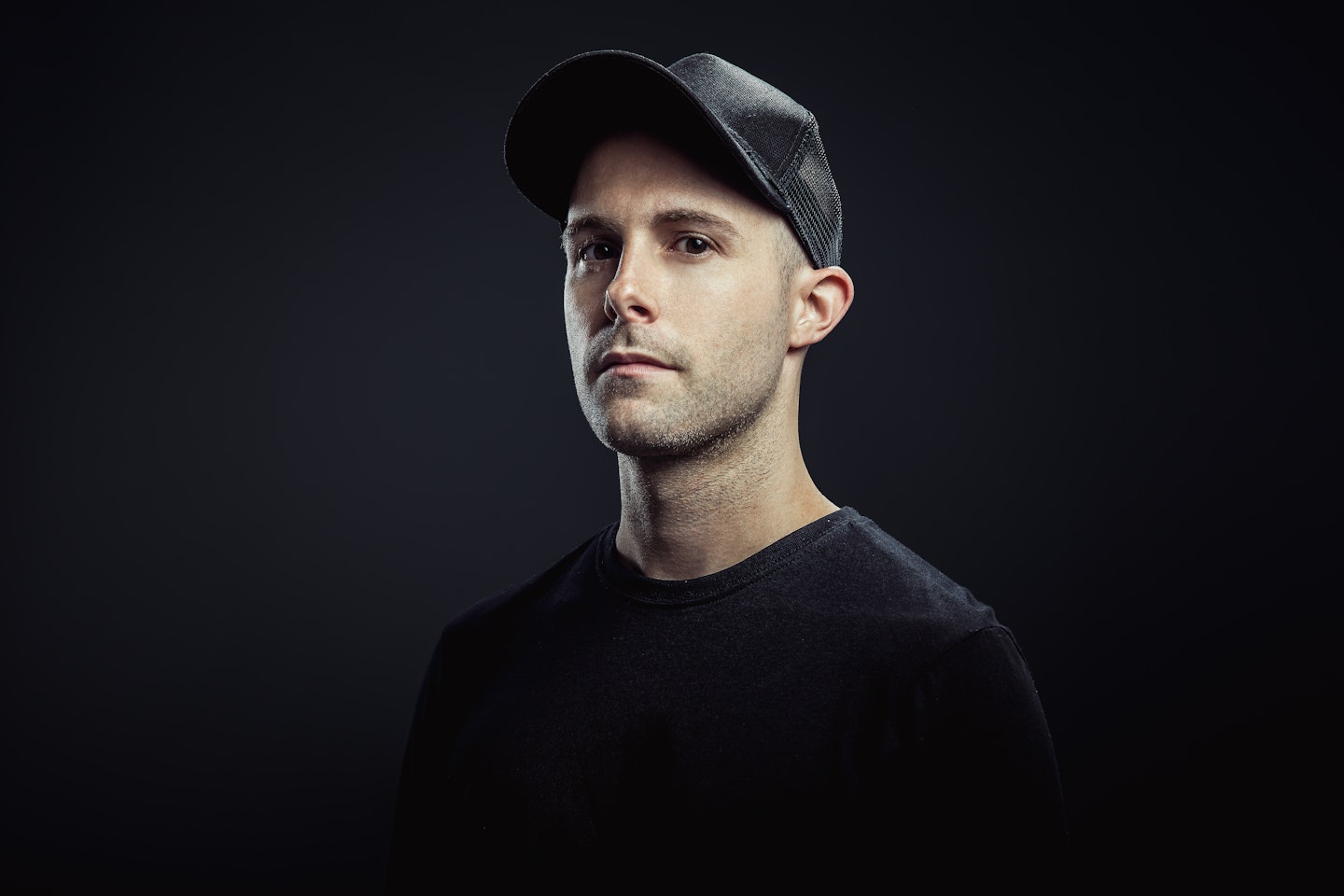 Delete
Earth-shattering kicks, industrial vibrations and an unrivalled vision that endlessly transports listeners into a state of awe are just a few things that comprise boundary-breaking producer Delete. Distinguished as one of Australia's most prized exports, Ryan Biggs made his move to The Netherlands in 2013.

Since then, Delete has experienced a soaring career filled with milestone bookings, such as Defqon.1, Intents Festival, Q-BASE, Decibel, Dominator, Dreamfields and many more. Delete has an impressive discography of chart-topping releases amongst which 'Payback' with Tha Watcher, 'Strive For Domination' with the End of Line Recordings team, 'Lunatic', 'Disco Weapon' with Killshot, 'Victorious' and of course, Formula VIP.

His ever-growing fan-base is highly devoted to his legacy and follows him to events worldwide. Delete has truly made his mark on the scene and is determined to make an even bigger imprint in the near future!