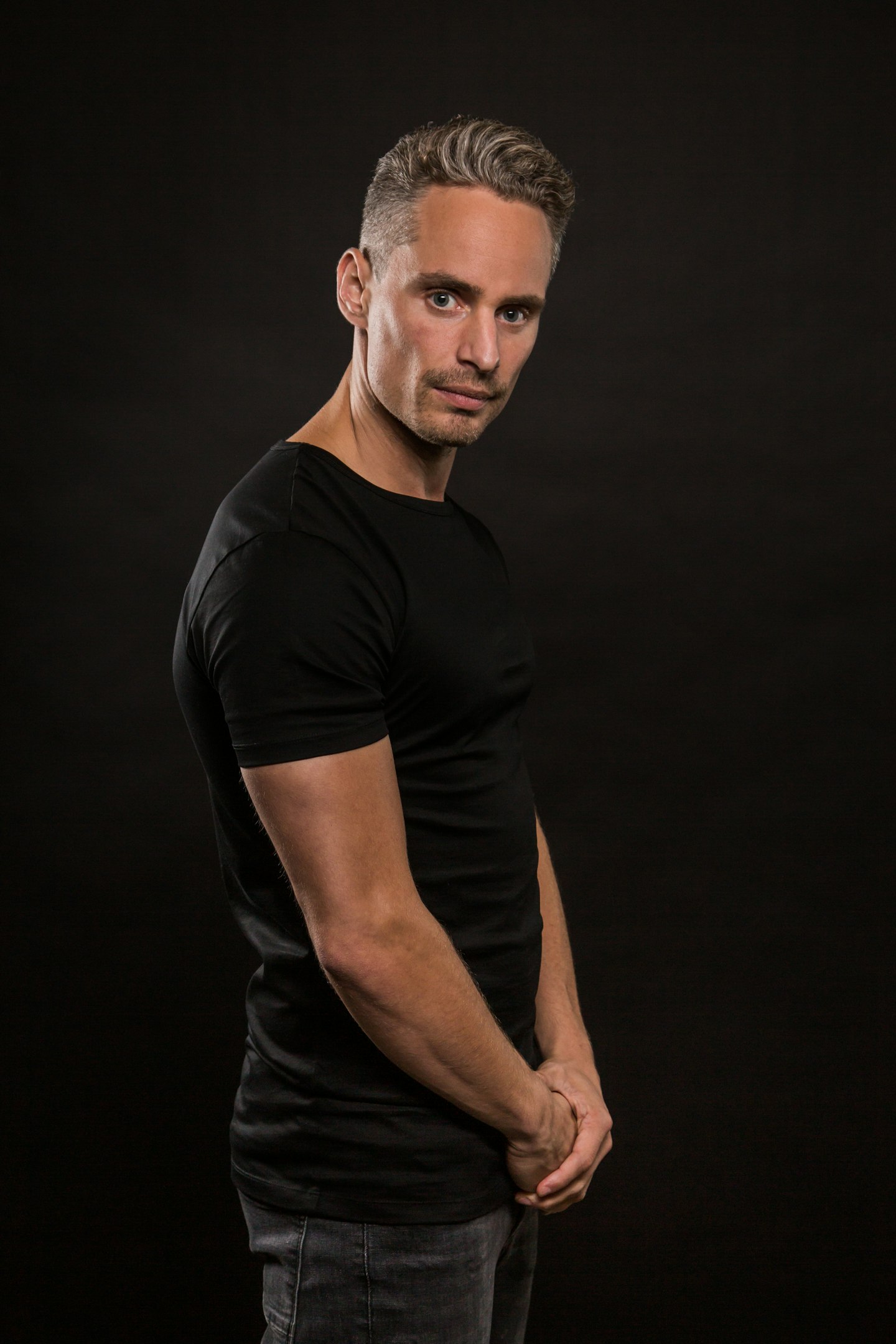 Hardstyle Pianist
A unique mix of classical and hard dance music: the Hardstyle Pianist Sound!

A few years ago the Hardstyle Pianist decided to combine his two great passions: his love for classical music and skills as a professional pianist and his love for Hardstyle music. A unique mix of genres was born! His piano covers of famous Hardstyle tracks attracted tens of thousands of followers and millions of views. This doesn't go unnoticed. Many famous DJ's such as Coone, Ran-D, Andy SVGE, Deetox, Psyko Punkz collaborated with the Hardstyle Pianist and he performed on stages of the biggest hard dance events such as Defqon.1, Dance 4 Liberation, Hardbass and Paul Elstak 25 years. Besides his shows on big festival stages he toured across the Netherlands with his "Hardstyle Pianist In Concert" show featuring his Hardstyle Orchestra and solo musicians and singers from within the scene. The show sold out on multiple occasions. His Happy Hardcore Mashups went viral and got picked up by the mainstream media.

Teaming up with more and more producers and within his act 'Symphonicz' he releases more original tracks than ever before reaching millions of people across the globe!