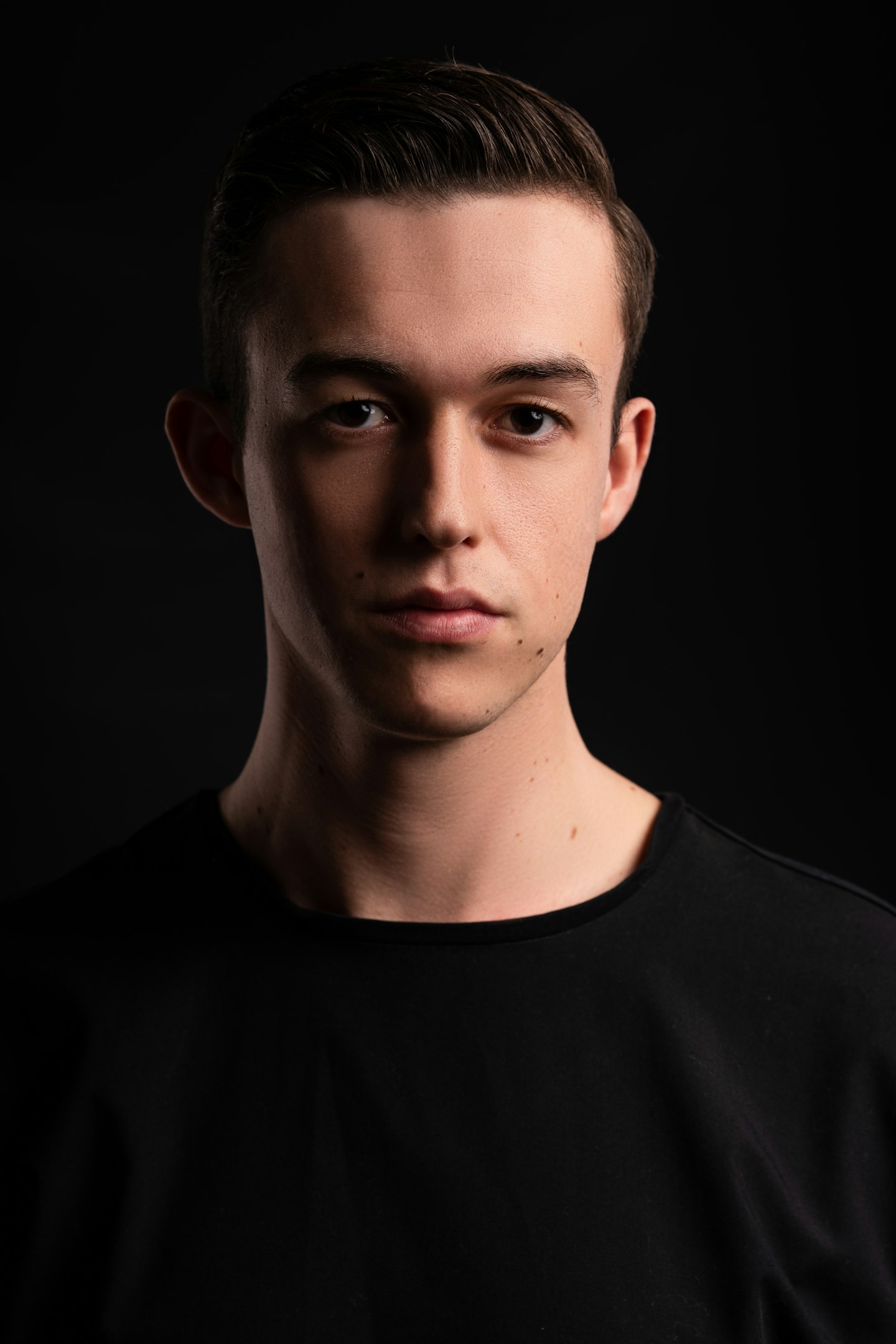 Invector
Stepping into the hardstyle scene at the age of 16, Daan Zoomers, also known as Invector, is since then one of the most upcoming promising artists. This youngster sure knows how to get the crowd going. With his high energetic performances, he will bring real gangster shit to the dancefloor.

Over the last couple of years Invector conquered the scene with fresh hits and performances such as Defqon.1, Decibel Outdoor Festival, Rebirth Festival, Dreamfields Festival and Live For This in the famous AFAS Live. He sure proved himself to be a talent to keep an eye open for.

With his successful remix of ´Adaro - Murder´, Invector once again showed his talent, dedication and passion to his music. With his unique style driven by lots of drive, remarkable screeches, female choir power, raw and melodic melodies, you will notice an Invector track by the first second.

With releases at labels like Q-Dance NEXT, End of Line and Roughstate, Invector has a wide range of fans all over the world. With bangers like Rock The Night, Play It Cool, Brain Damage, Gangster Shit, The Realness and Alienated. Invector sure knows how to get the crowd going.

Proving track after track where he stands for: the future of Hardstyle. Ready to inject the Invector virus and infect everyone with his crazy party vibe. Are you ready?