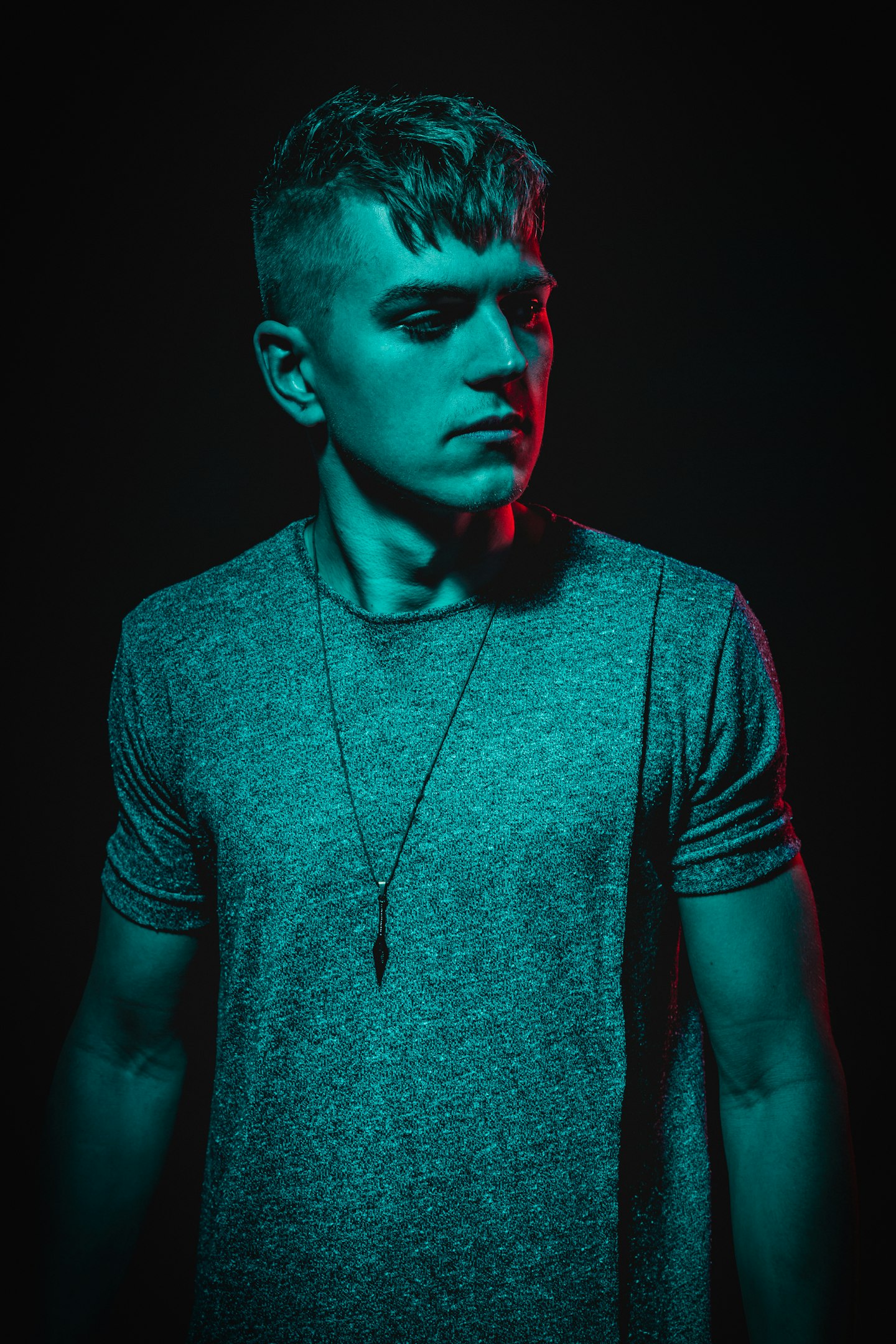 Voidax
After working in the dark for several years, perfecting his skills and developing a unique sound, Berend van Beers found the perfect moment to step out from the void at the end of 2019. His unique energy and performance on-stage is transferred onto his music. Inspired by bombastic film scores and futuristic elements, Voidax dedicated himself to include a dark and emotional story in every track.

From a young age music has been an important part of his life. Nerves, doubts, thoughts, all disappear as soon as the first notes reach his ears. What's left is an enormous burst of energy, ready to take-over every crowd in front of him.

His relatively short career is already packed with highlights, including multiple releases on Roughstate's own division Rough Recruits, being awarded 'Talent of the Year' by Hardtraxx, several Top 40 tracks on Hardstyle.com and having performed on multiple large stages throughout The Netherlands, Belgium and even Germany.

The future looks even brighter, as Voidax is spreading his sound across the globe. Many dream bookings have already been confirmed, such as Defqon.1, Intents, X-Qlusive Phuture Noize, REBiRTH and many others!