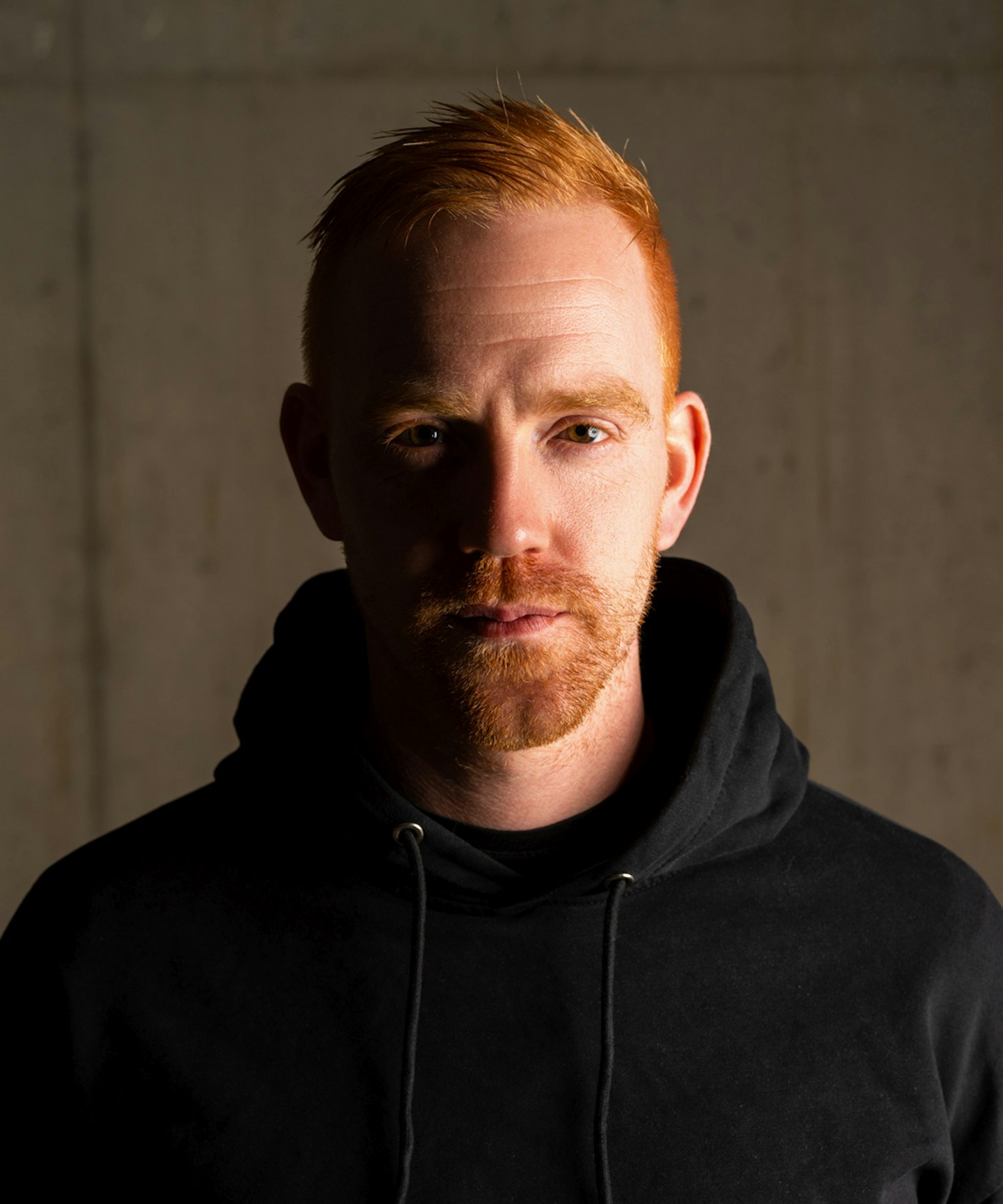 B-Front
Armed with an unparalleled vision of music and a capacity to craft the most intricate emotions into sound, B-Front is unquestionably one of the most profound and aspiring
artists within the hardstyle scene. As a producer, B-Front is notorious for drawing in
listeners with his supernatural atmospheres and mysterious storylines and as a DJ, he is known for his infinitive energy and mesmerising effect he unleashes on the crowd.

The man behind the act, Bob van der Palen became infatuated with music during his
early childhood years and after becoming acquainted with his neighbour's studio, it
wasn't long until he purchased his own equipment and began bringing his creativity to
life. In 2005 and at the age of 15, B-Front burst into the scene when he released his first track "Motherfucking Psycho" on DJs Records which was followed by his chart-topping hit "Lunatick" in 2006. Gaining immense support from industry heavyweights, the name BFront was put on the radar which sparked his determination to prove that the best was yet to come.

After performing at a range of small-scale and local parties over the years and releasing his music on various labels, 2010 was a year that brought an incredibly deserving breakthrough for B-Front – his first release on Fusion Records. "Magic" alongside Frontliner rapidly became one of the most prominent anthems within the harder styles and although the pair was recognised as musically opposite, the chemistry that they had together in the studio was incredible and resulted in a whole new avenue in B-Front's career.

Quickly becoming one of Fusion's most valuable artists, B-Front continued to release a
plethora of incredible tracks such as "Neophobia," "Sleepwalker, "Rebirth" with Ran-D,
"Virus" and "Undiscovered" which has undeniably become one of his biggest hits to date;
the track redefined hardstyle as not only 'party music' but also a medium to bring
intense emotions to the surface. His recent chart-toppers such as "Blackness," "Witch"
and "Psycho" alongside Frequencerz have set the standard for modern hardstyle and also
inspired listeners worldwide.

His already strong discography subsequently secured his name on some of the biggest
line-ups such as Defqon.1 (The Netherlands and Australia), Intents Festival,
Tomorrowland, Reverze, Dominator, Q-BASE, Hard Bass, Mysteryland and many more.
B-Front was not only renowned for showcasing his obscure and cryptic sound throughout
his performances but his intense connection with the crowd and energy on stage was so
unique that DJ sets became a next-level experience that stimulated all senses.

Throwing all senses into overdrive, B-Front will take your enthralling and tangible
journey. Prepare, for the ultimate musical experience.