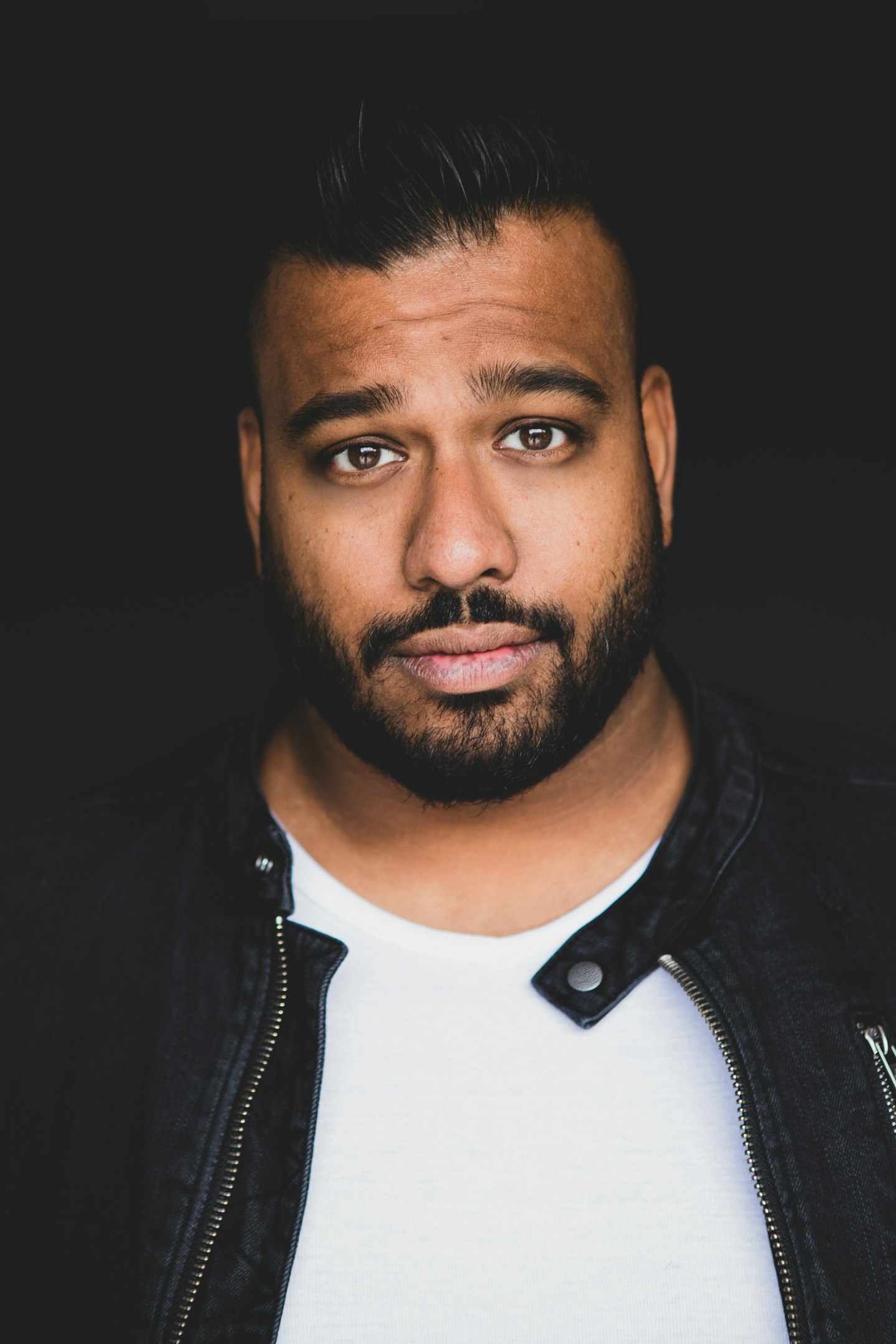 Jason Payne
No time to stand still! With his leading mixing skills, mash-ups and edits, a performance by Jason Payne is only for the real die-hards. As Break The Rules' label owner, his latest releases have topped the charts. In 2020, he released his first debut album 'Watch Me' with hits 'Ain't No Stopping Us', 'Chaos' and 'Brute Force'.

His track 'Strength. Domination. Power.' (with Regain and Requiem as 3 The Hard Way) even placed #1 on the Spotify Viral 50 list.

The list of performances by this energetic madman on stage is as diverse as it is impressive. With bookings at world renowned festivals around the globe, like Tomorrowland, Defqon.1, Decibel and Hard Bass, Jason Payne has taken the Hardstyle scene by storm.