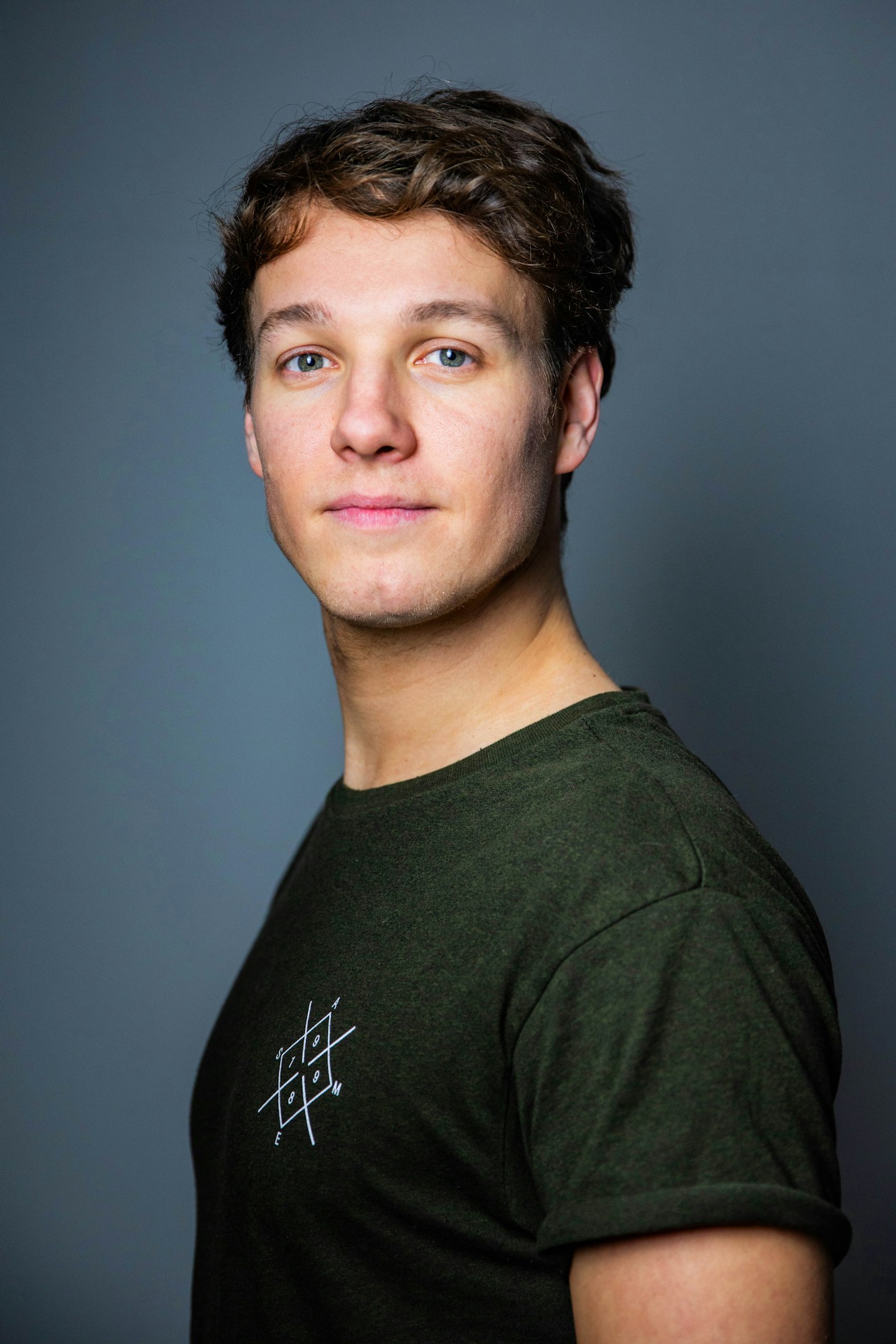 Jay Reeve
Holding a prime passion for creation, Juliën Raasing, better known asDutchprodigy Jay Reeve, is on a heart-warming journey to the top!

After taking the plunge in 2015 and dropping his first releases on X-BONE, Jay Reeve went on to prevail with phenomenal releases such as "One Destiny," "Homecoming" with Noiseshock, "Voice Of Silence" and "Remote''. Jay Reeve followed up these successful releases with his #1 hit "The Blackbird"on Lose Control Music, whichmade a tremendous impact on the Hardstyle scene and his career. Gaining immense global recognitionfor the production levelat the blink of an eye, this feel-good number injects a powerhouse sense of bliss into modern Hardstyle!

Following the smashing success of "The Blackbird'', Jay Reeve kept releasing highly successful tracks such as "Don't Give Up'' with Xense, "What It Is'' and "I Want It'' with Envine. Jay made a definite statement with hit-track "One In A Million'' with Michael Jo, which is nearing the 1.5 million Spotify streams. Developing into a true hit-machine, Jay Reeve continued to rock the global Hardstyle chartswith "A Higher State'', the uplifting "Back Up Again'' with Piqo and the energizing "Get It'' with Primeshock.

Boasting this high level of production quality, it comes as no surprise that many of the aforementioned releases have been supported by other major players in the industry such as Wildstylez, NoisecontrollersandHeadhunterz. Jay Reeve has proven that he is ready to conquer the world with his stellar productions, unparalleled work ethic, charismatic appearance and humble character.

Maintaining abusy schedule throughout all seasons, Jay has already cast his spell upon crowds at Defqon.1 Intents Festival, Tomorrowland, Reverze, Electrisize, Airbeat One, 7thSunday Festival, Syndicate, Revolt, Free Festival and many more.He has previously toured in China, Estonia, Sweden, Spain, Germany, France, Belgiumand The Netherlandsto name a few, andhe is determined to conquer new parts of the world and show them whatHardstyle is all about! There are a lot of exciting things on the horizon for Jay Reeve in 2021, including tons of new music and a BIG announcementthat marks the next level ofhis already successful musical career!

Remember the music, remember the name –Jay Reeve is just getting started!