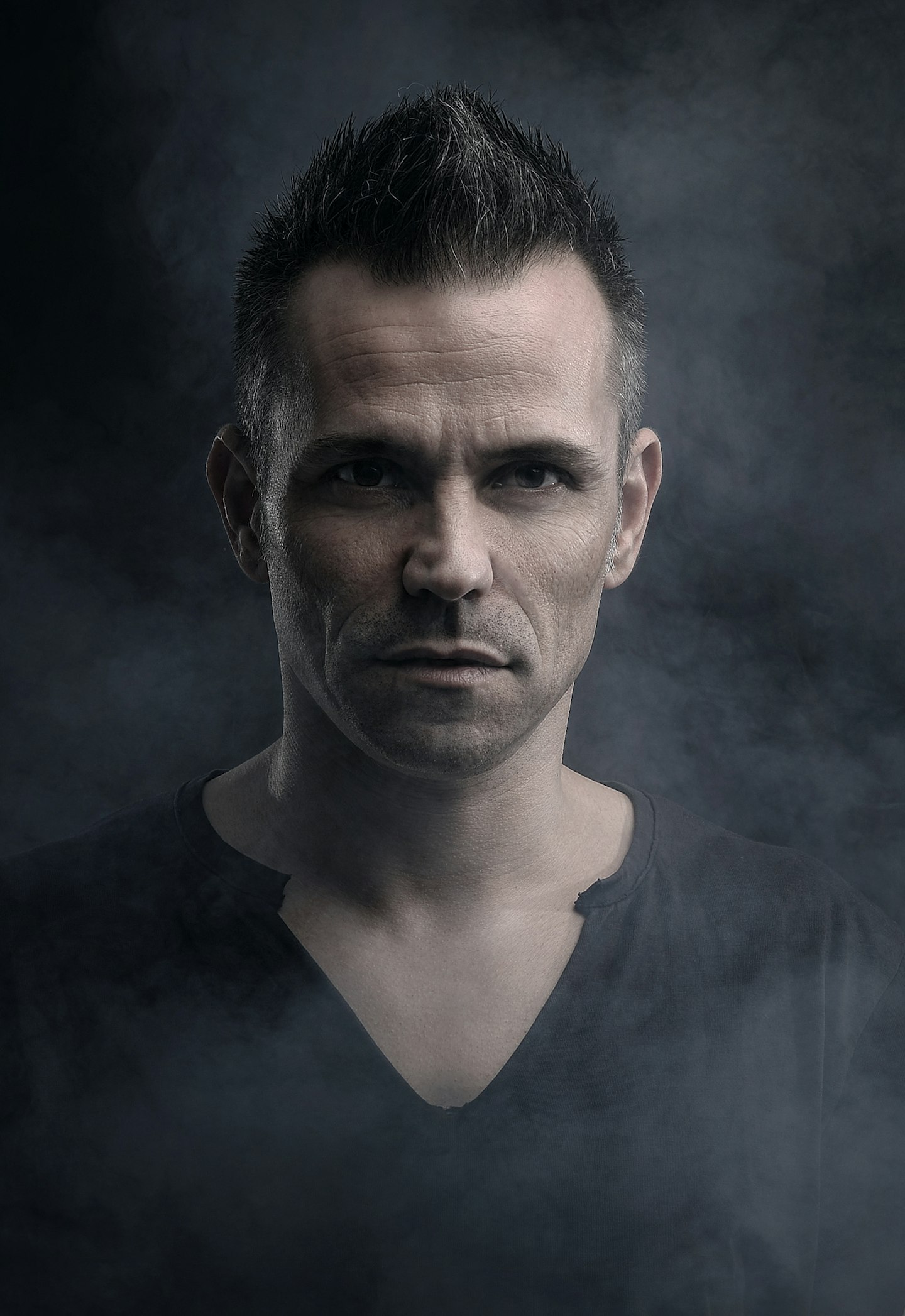 Noize Suppressor
Leading the realm of Hardcore, iconic act Noize Suppressor has taken his industrious art-form to another level, both in musical and performance sectors. Providing audiences with a matchless experience and multi-dimensional entertainment, Noize Suppressor is, without a doubt, one of the most respected and inspiring names in the Hardcore movement.

Piloting the scene since the 90's, this headlining name holds a sensational discography that consists of five stellar albums that portray the past, present and future of Hardcore. Renowned for his devastating LIVE performances, his infamously raw Sonar tour marked a monumental turning point in Hardcore history.

Holding the signature 'Italian touch', Noize Suppressor utilises this singularity in his fiery productions, as well as during his raw and energetic on-stage performances that leave crowds begging for more 'noize!'

Noize Suppressor also performs under the alias Bike.