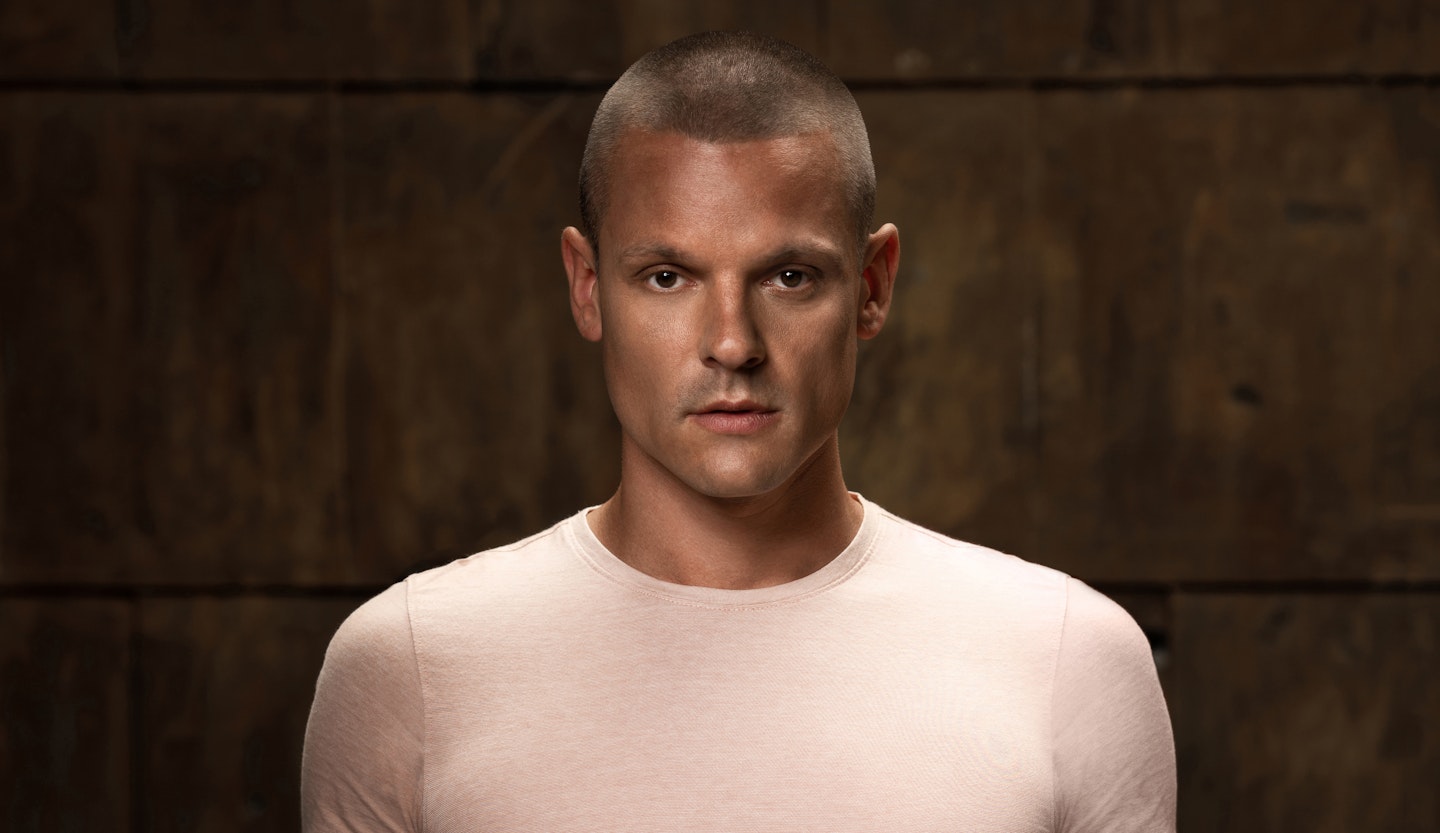 Psyko Punkz
Audacious, motivated and passionate; music is the core of his being. Perseverant, tenacious and avid; throughout all musical ventures, he strives to cultivate individuality... Creating timeless tunes that exhibitsignature authenticity, Wietse Amersfoort, or better known as energetic Hardstyle titan Psyko Punkz is, without a doubt, one of the modern industry'smost significantgame-changers.

Holding a special love for music that sustained him through his childhood years, by the age of fifteen Wietse tried his hand at music production, and thus, never looked back. With his expertise lying in Hip-Hop and Electronic music, Wietse cleverly folded the two together, which ultimately sparked the beginning of an exciting,new venture.

Teaming up with counterpart member Sven Sieperda, in 2008 the Psyko Punkz legacy was born. Dropping numerous anthemsduring their early years, the spin-off from tracks such as"BassBoom," "Beyond Belief," "Stream Of Blood" and "Let's Get Ill" was phenomenal. Climbing the ladder to reign the scene, Psyko Punkz not only scored placements on line-ups for Qlimax, Defqon.1, Decibel, Reverze, Tomorrowland and Mysteryland, but also entered the prestigious DJ Mag Top 100 in positions #67 and #68. Furthermore, Psyko Punk has represented some of the most famed Hard Dance concepts with official anthems for Qlimax, Decibel, The Qontinent, Bassleader and Reverze.

After eight triumphant years as a duo, in 2016 Sven made the decision to resign from the act, opening up Wietse to grasp the baton and continue Psyko Punkz as a solo project. Embracing new ventures and conquering new challenges, Wietse immediately proved his solo capabilities.

And with new escapades, come a fresh set of goals... Grasping 2017 withsuch fervency, in April, Psyko Punkz proudly released his first solo album, titled "Wietse." Plain, simple and personal, this album is a summation of Psyko Punkz as an artist. With the album's tracks displaying a tasteful balance between Hardstyle's signature roughness and heart-capturing melodies, "Wietse" is unquestionably his biggest musical achievement to date.

From a sole passion to an adventurous and exciting career, the Psyko Punkz legacy has flourished to reach its pinnacle. Symbolising the past, present and future of Hardstyle, there's absolutely no backing down from Mr. Psyko!