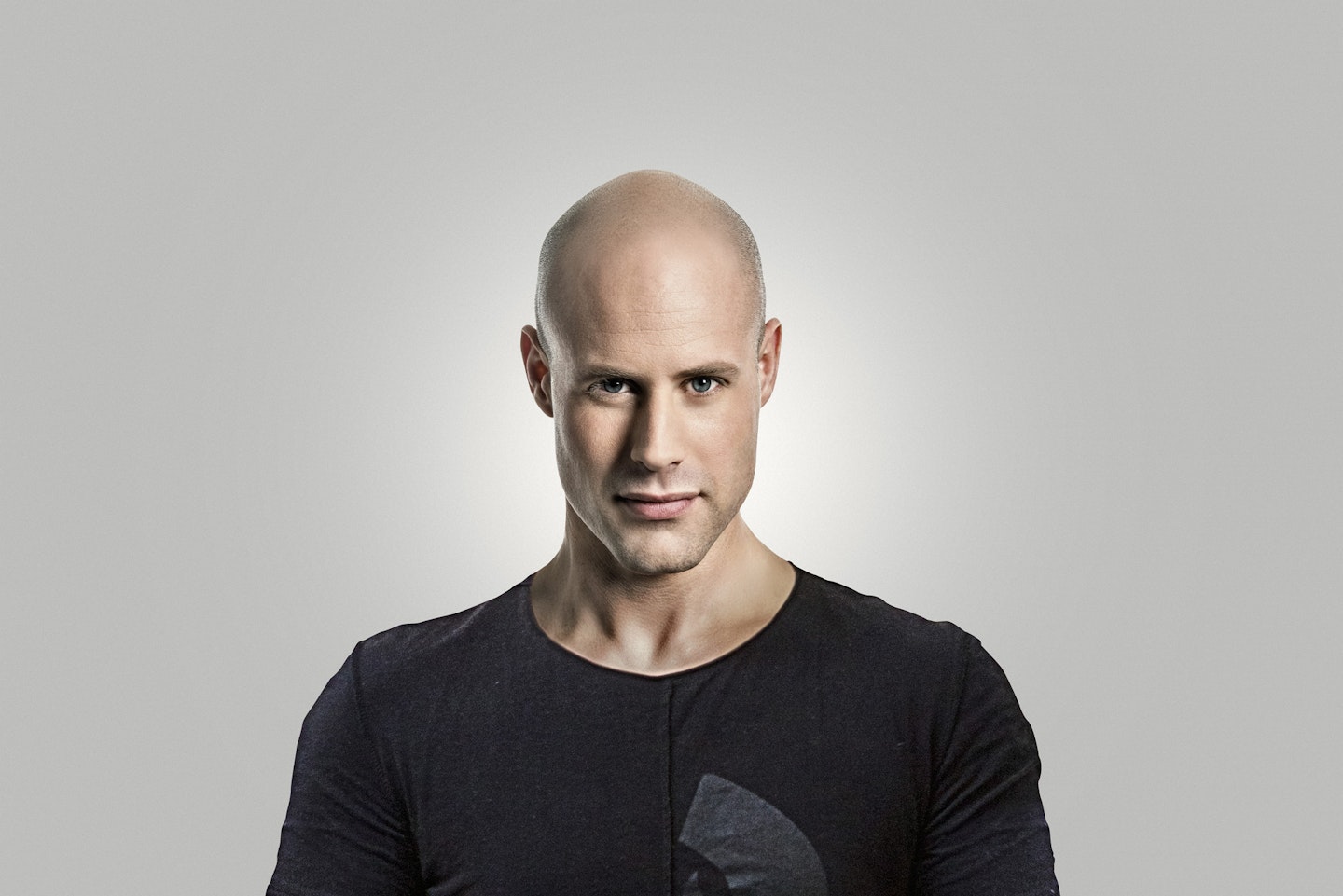 Ran-D
Attention to miniscule details, translating intense emotions into sound and striving for the highest standard have been lifelong values that Hardstyle pioneer Ran-D possesses. As one of the most thorough, yet down-to-Earth figures in the Hard Dance industry, Randy Wieland's knowledge extends into all aspects of production as his enthusiasm and drive shines throughout all of his creations.

A unique fighting force since 2006, Ran-D is easily identified by his signature style; a sound that balances robust toughness and dance-floor vibes with emotional, time-transcendent storylines. With his forte in creating knockout beats, early on in his career Ran-D's discography was filling up with top-tier tracks, including "Survivors" with Digital Punk, "Struggle For Existence" with Adaro, "Feel My Fire" and of course, his legendary 2009 release "Living For The Moment."

In recent years, Ran-D's musical spirit has reached its pinnacle. The upshot of his devotion has shined to epitomise eminent festivals such as Defqon.1 with his anthem "No Guts, No Glory" feat. Skits Vicious, Intents Festival with "The Hunt" feat. E-Life and of course, Decibel Outdoor 2016, where he dropped the monstrous track "United" feat. LXCPR.

Considered to be one of Hardstyle's most steadfast and focussed producers, Ran-D also takes this dedication to the wheels of steel, where he's captivated crowds of thousands at Defqon.1 (The Netherlands, Australia & Chile), Decibel Outdoor, Intents Festival, Mysteryland, Q-BASE, Reverze, Qlimax, EDC Las Vegas, Tomorrowland and many more. Furthermore, Ran-D has recently welcomed in 2017 by taking centre stage at his very own X-Qlusive, a night that revolved around his steadfast loyalty and wholesome passion in Hardstyle.

Now ready to continue kicking goals, Ran-D has proudly unveiled his next mission in the works! Titled "We Rule The Night," this forthcoming musical project is set to change the face of Hardstyle, as this pioneer is prepared to overhaul and enhance the genre.

THIS IS OUR WORLD, WE RULE THE NIGHT!