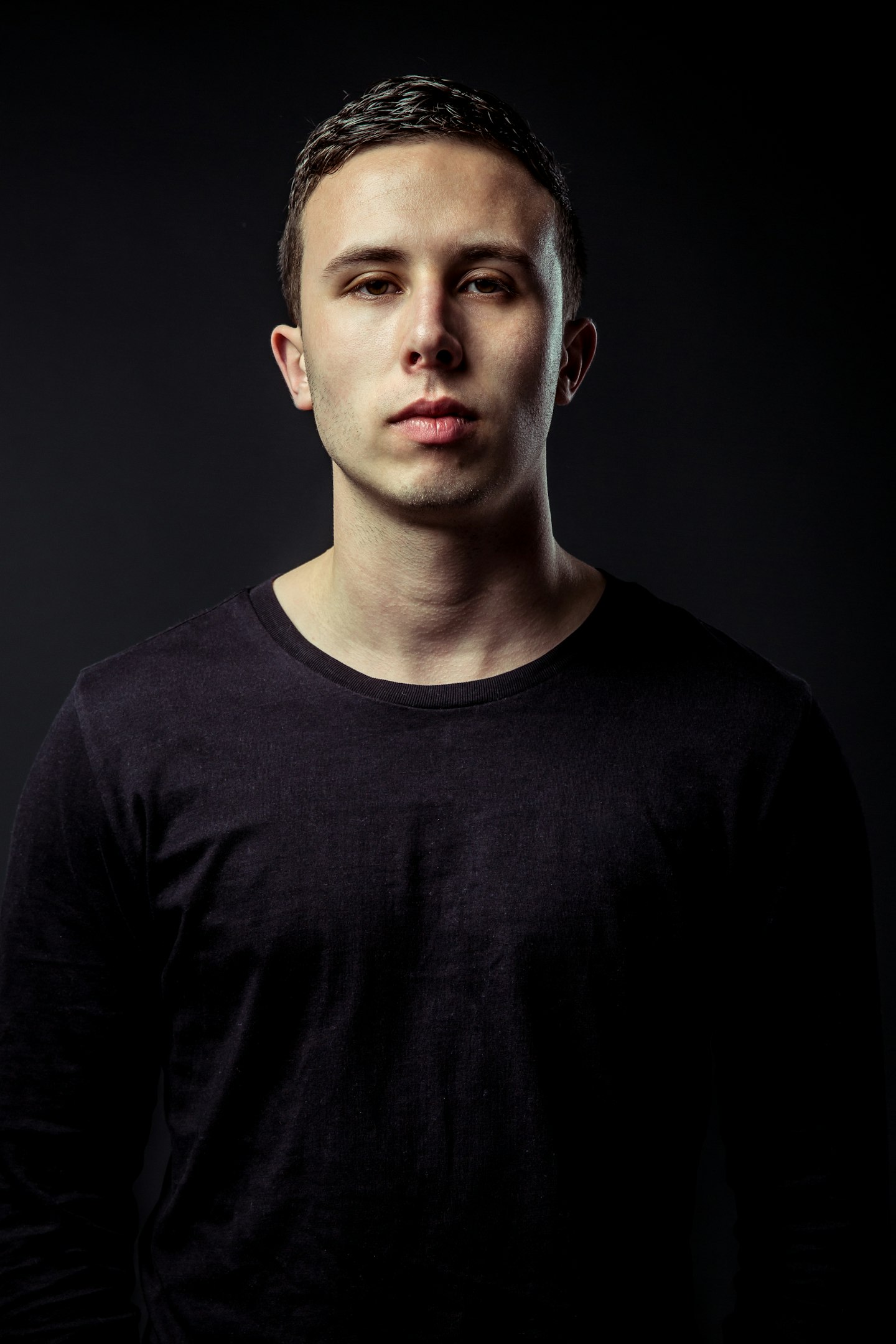 D-Sturb
Blazing an inspirational trail to victory at high-speed, Hardstyle dynamo D-Sturb is the definition of a rare breed. His authentic and remarkable production skills, as well as natural on-stage persona are the fundamentals that have built this solidly cemented, full-package artist.

Milestones in D-Sturb's career include scoring hits such as 'Feel It' with D-Block & S-te-Fan, 'Hold On', 'Synchronised' with Warface, 'The Last Man Standing', 'Embracing The Madness' with Sound Rush and his Intents Festival Anthem 'Heroes Of The Night' with Sub Zero Project. Performance-wise, D-Sturb has conquered the biggest stages worldwide, such as Supremacy, Defqon.1, Intents Festival, Decibel Outdoor and EDC Mexico, to name a few.

Holding a rich musical background, the End of Line Recordings-signed act has gained worldwide recognition for his striking sound that infamously merges thrashing kickrolls with atmospheric melodies and a larger-than-life character.