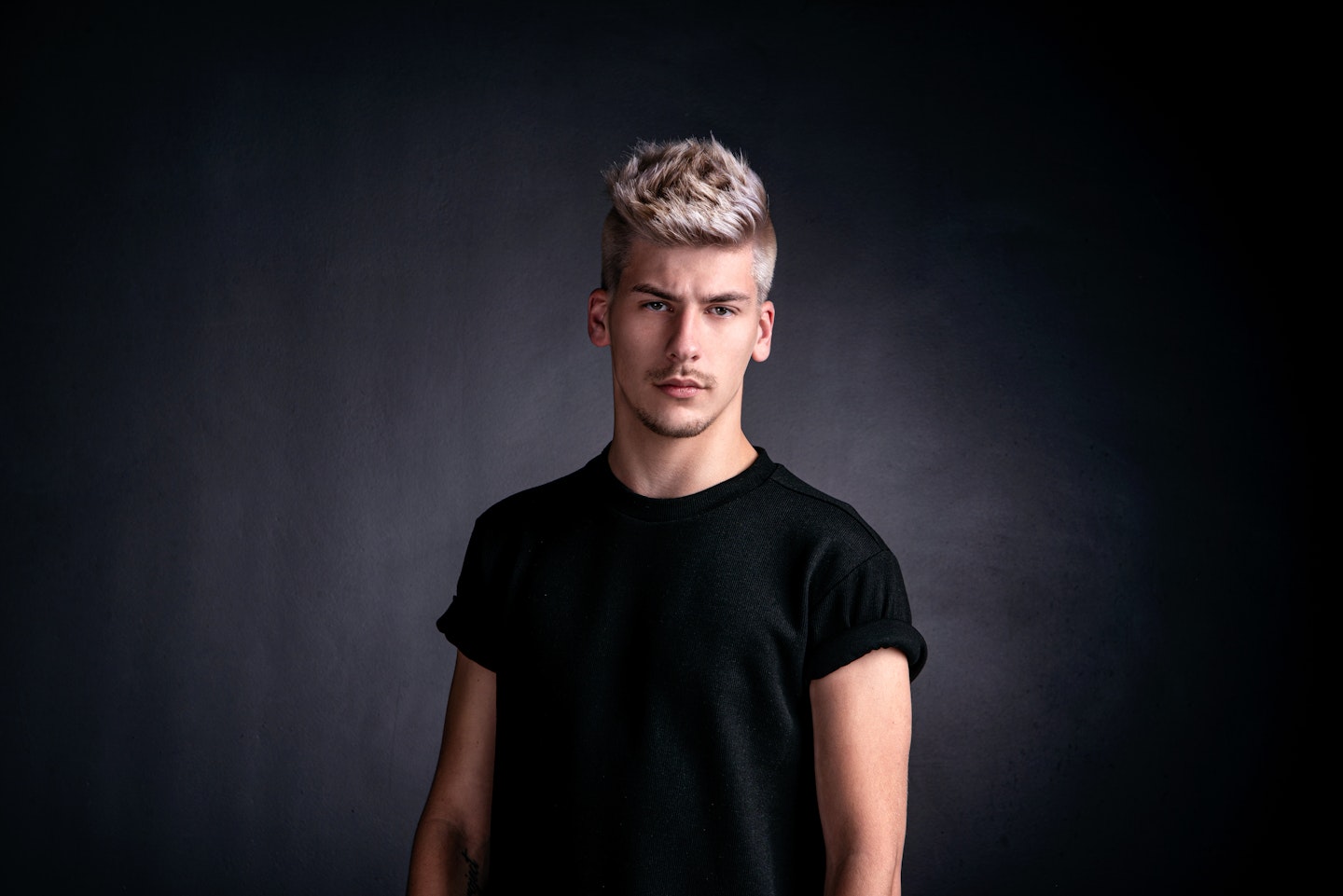 Cryex
Driven by a desire to make a lasting impact on our beloved Hardstyle scene, Cryex will not stop until every major event is ravaged by his sounds!

His talent and passion for performing is second to none. The energy he brings to any stage, big or small, is incredible and sure to move the crowd.


Levi Weidmann, also known as RAW Hardstyle artist Cryex, started producing music at the age of twelve. Hearing the sound of Hardstyle for the first time, he instantly fell in love.


Creating Hardstyle grew into an obsession, spending more than 60 hours a week letting his endless creativity flow into producing his iconic sounds. Day after day, week after week he honed his skills to create tracks with insane drive, that move the crowds.


Releasing tracks on well known labels such as Gearbox, End of Line and Q-dance NEXT he kickstarted his career in the best way possible! Remixing tracks for artists like Unresolved, collabs with big names like Sickmode and multiple top 10 hits on Hardstyle.com.

In 2020 Cryex signed with Apex Records where his sound will come into its own and his creativity is not forced to fit a mold, but fully supported, so his fans can appreciate his never-ending talent. Many new solo tracks and collabs are planned for release to be played on all the big festivals.

His talent, passion and hard work have earned him performances at major events like Supersized Kingsday Festival, Decibel Outdoor Festival, Loudness and Live For This at AFAS Live. This proves that Cryex is well on his way of his journey to the top.