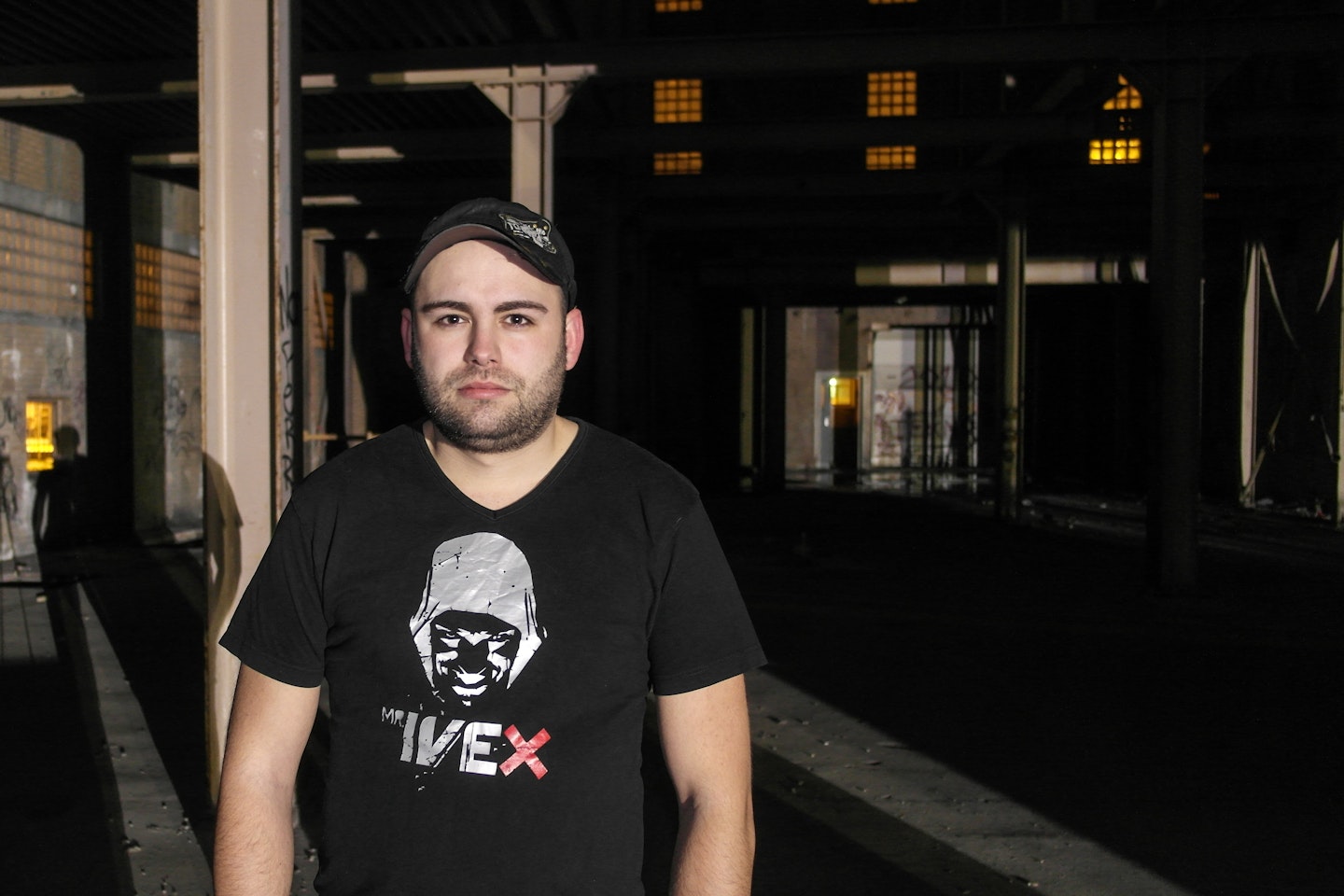 Mr. Ivex
He Bought his first hardcore cd at the age of 9 and is now recognized as one of the most modern Frenchcore producers. 

Performed at events like "Airforce," "Defqon1," "Dominator," "Harmony of Hardcore," "Masters of Hardcore," "The Qontinent," and Q-Base.

Mr. Ivex has several hits like "Lsd Problem" with Sefa, "Dedicated & Forgiven," "Up" with Dr. Peacock, and of course "Emptiness" that is released in 2019 on his album "You Can Say Ivex"
In 2018 Mr. Ivex had over 1 million streams on Spotify, in 65 countries. He now has an average of 85.000 streams a month.

His sets are diverse and always starting at 200 bpm. He is not an actor, but plays with pure emotion and power while being modest. This can change very fast however when Mr. Ivex gets too much energy from the crowd. Better hold on when that happens!

No more hiding! This Frenchcore maestro is ready for every dancefloor!