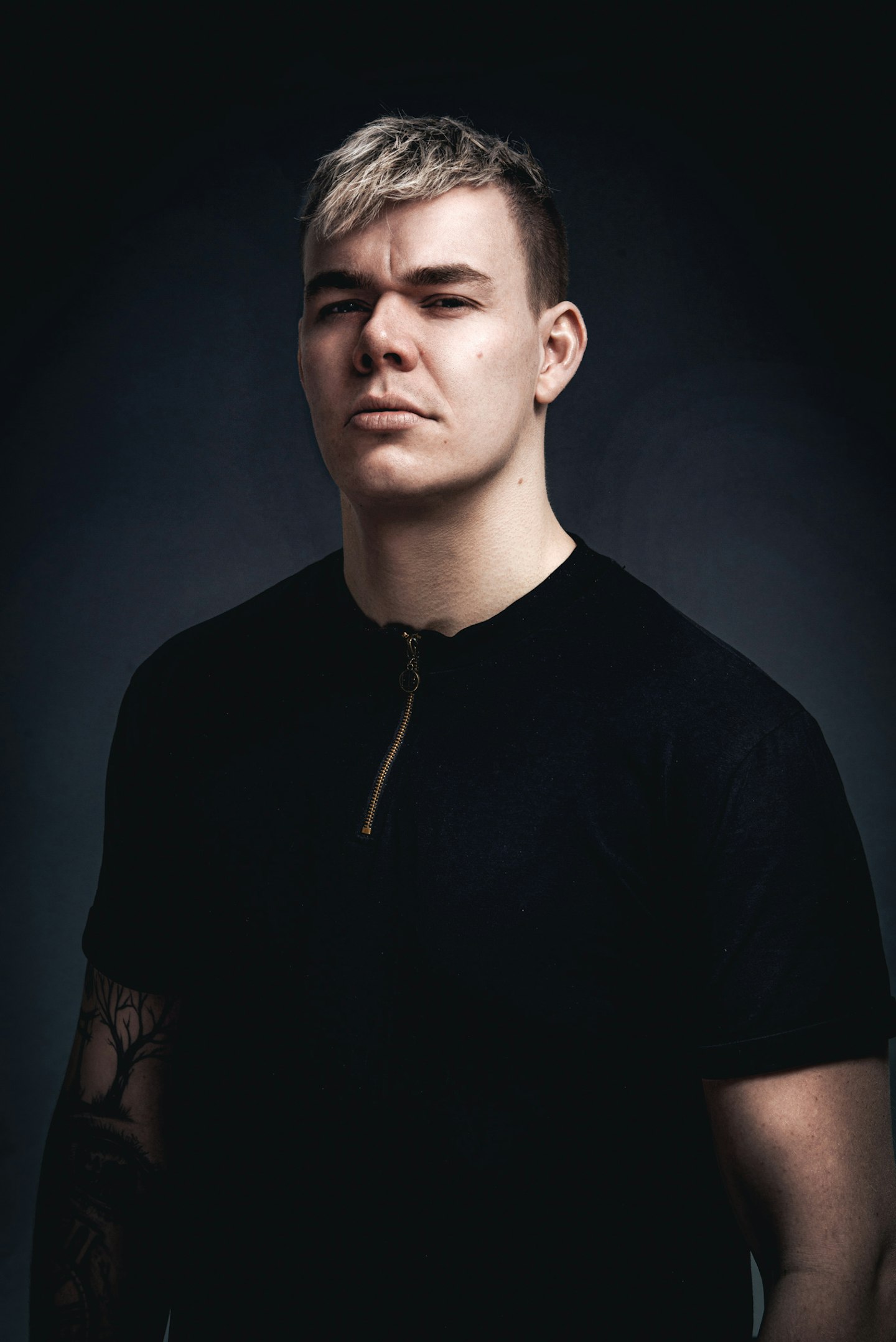 Imperatorz
Imperatorz – the energetic and devoted powerhouse.

Kevin, better known as Imperatorz started his journey back in 2010 by visiting countless parties and following the artists in the scene on their rise.

After years of hard work and planning the launch of the Imperatorz project was finally there.

In October 2016 the first track got premiered in the mighty Jaarbeurs in Utrecht, one of the biggest indoor locations in the Netherlands. After great resonance of the fist track, Imperatorz started releasing music on dutch labels like "X-Raw Records", "Gearbox Digital" and the prestigious "Dirty Workz".


In October 2018 he decided that he should move to the Netherlands, in order to achieve his goals and fuel his fire. In early 2019 Imperatorz signed with the reputable label "Scantraxx" and started to release music on the highest possible level.
He worked his way up from the talent label to become early 2021 a main label artist at Scantraxx – a huge achievement in his early career.

Fast forwarded to 2018, after playing performances on events like "Loudness", "Qapital" and "Defqon.1" his performances made impact in the scene, due to high energetic sets with fast pace mixing and cross genres influences like Dubstep, Drum n Bass and Psy trance, Imperatorz started to build his legacy.

Imperatorz sets stand for 110% energy – from track choice to artist!

During the end of 2019 his unique set and performance style reached Australia where one of the major promoters booked him for his event "ESI Darkness" which sold out almost instantaneously.
Imperatorz is currently working on major collabs within the scene and expands his musical horizon to other genres to always provide fresh sounds and high energetic tracks.
Thriving for new opportunities and goals, the career of this high energetic and passionate artist is looking better than ever – the future looks promising for this rising star and many opportunities will be realized.