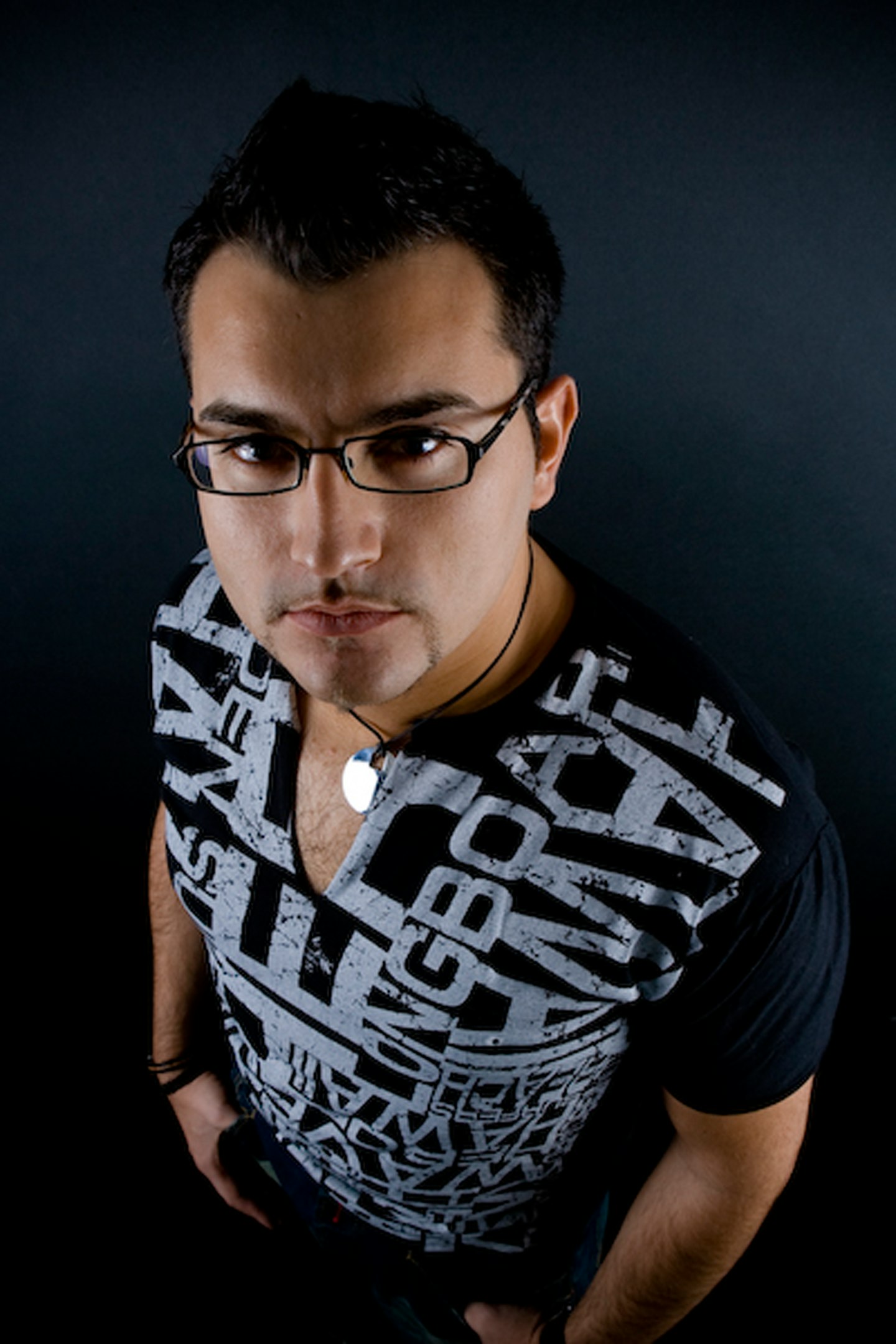 Davide Sonar
Davide Sonar is one of the pioneers of hardstyle music. Since 2002 his productions have marked the history of Italian Hardstyle and thanks to his unique sound, emotional but hard, he has become very popular worldwide.

'Techno Noise', 'Go Go Go', 'You aRe My Life', 'Techno Boheme', 'Reactor', 'Beatz 4 U', 'Sarabande', 'All of Me', 'Natural' , 'Believe' and 'My World' are his greatest hits over the years. His tracks appeared on hundreds of compilations and thousands of vinyl records!

As a DJ he started to spin records in Italy, Switzerland and the UK. In a short amount of time he became a huge international Hardstyle DJ. He has played in various well-known clubs all over the world, from Europe to Australia! Next to that he performed at almost every big festival/event such as Defqon.1, Q-Base, Westfest, X-Qlusive, Tomorrowland, Hard Bass, Global Gathering and Decibel Outdoor, plus an extraordinary live performance at the stage of the massive Q-Dance's event: Qlimax, in front of 30.000 Hardstyle and Hardcore lovers!

After several years of an incredible collaboration with Scantraxx, where Davide owned his own sublabel 'Scantraxx Italy', and after a year on the 'Italian Hardstyle' label from the Italian Hero Zatox, now Davide is ready to bring his unique Sound to the maximum level!


Stay tuned! Davide Sonar is here!