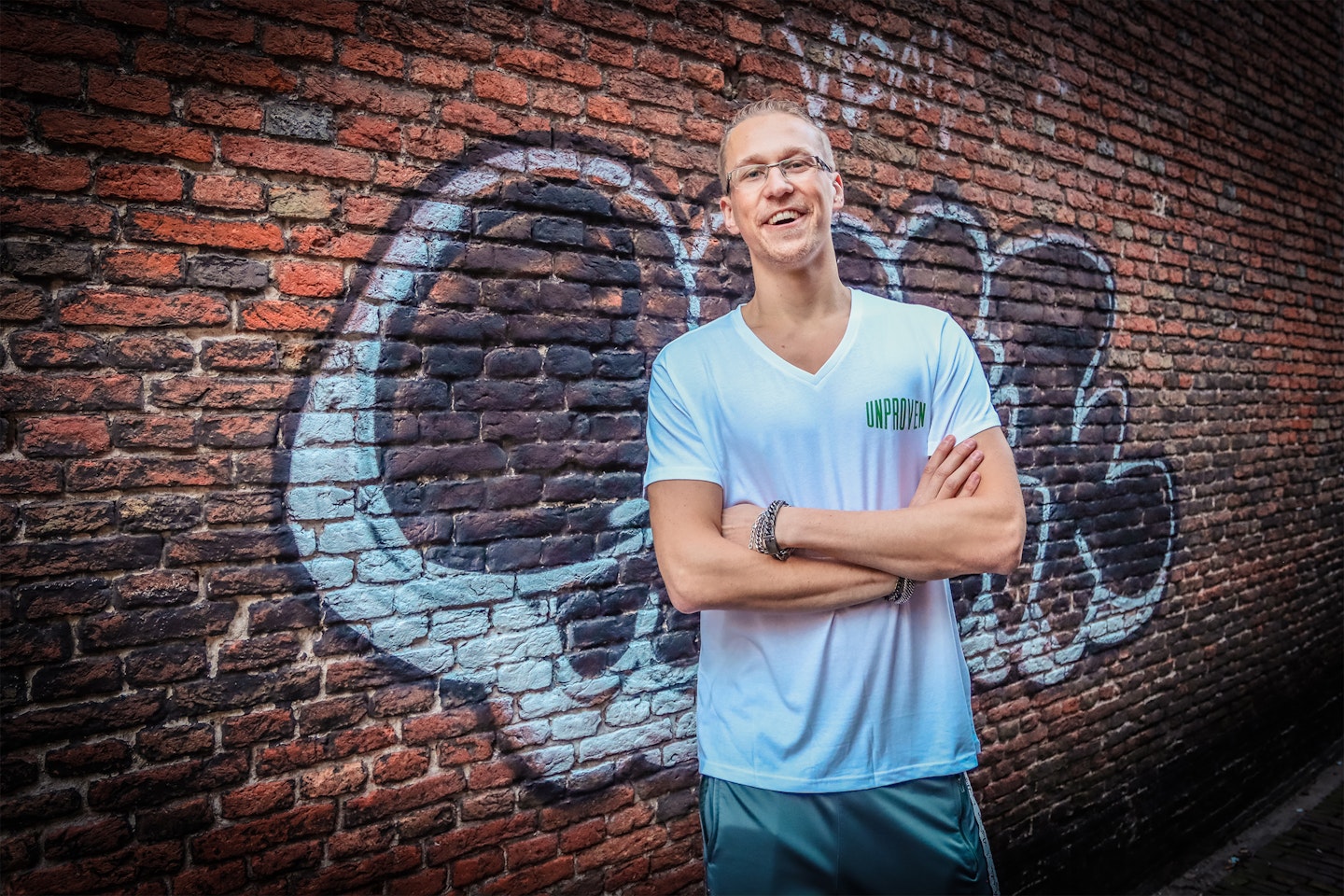 Unproven
Unproven, better known as Stein Bosch (1994) has always been hooked to hardcore. Since his older brother gave him a hardcore CD, he was infected with the hard slamming beats of hardcore. Stein started producing hardcore when he was about 15 and after his 18th birthday, he wanted to be on stage as well. From that moment, things went as fast as 200 BPM.

After setting his goals, Unproven was born. He took producing seriously and created his own style and brand; hard fast beats with euphoric vibes. In 2018 Stein made his first album 'Fight as Brothers' which got followed up by 'Universe of Chaos' in 2019. Both of the albums represent his unique musical vision that brings diversity to the uptempo scene. With his characteristic style, Unproven already worked his magic at Defqon.1, Impaqt Festival, Phoenix Festival and many more…

Keep an eye on Unproven's socials for the latest information because there is a lot more to come from this 2+ meter tall giant.