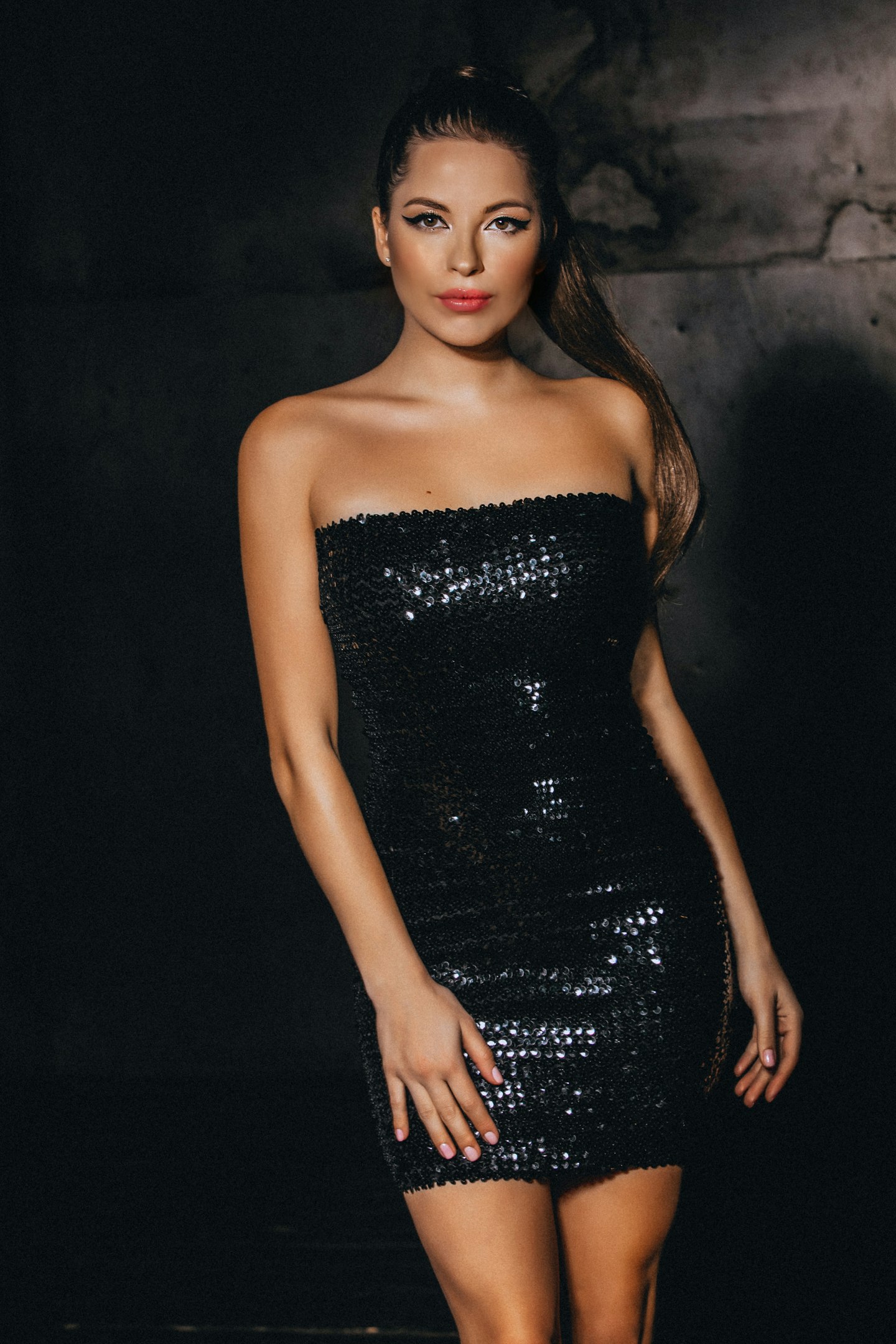 Miss K8

Building her legacy on the strong foundations of persistence, devotion and a perpetual love for music, it's no surprise that Miss K8 has become one of Hardcore's most influential figureheads. Rising to international stardom, Miss K8 has conquered the industry by securing her position in the prestigious DJ Mag Top 100 for six consecutive years, with her current position in the renowned Top 100 being her highest so far: #54.

Dubbed the "Goddess of Hardcore", Miss K8 has made a bold "St8ment" with her class selection of timeless tunes that display power, dynamism and high tempo savagery, including "Up In Smoke", "Impact" with Angerfist, "Hardcore Generation'' and the winning Hardcore track of 2019 "Out Of The Frame".

Her magnetism on stage is simply captivating as she never ceases to leave crowds around the world in complete awe. However, don't be fooled by her striking beauty – Miss K8 isn't afraid to create a battlefield on the dancefloor!