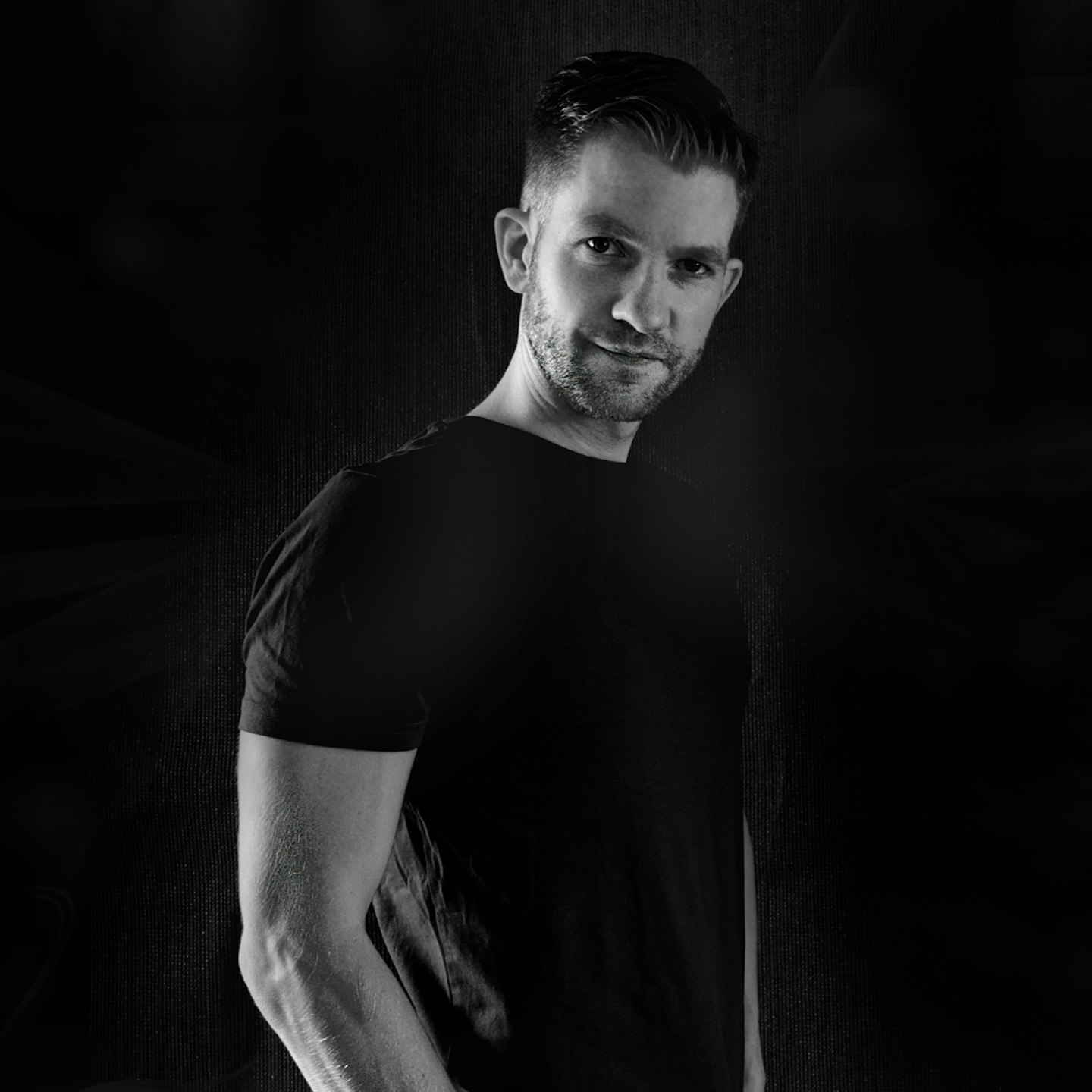 A-lusion
A-lusion (Onne Witjes), has been pioneering the hardstyle scene ever since the genre was born. Since the start of his professional career in 2003, A-lusion's hardstyle sound has reached many fans around the world.

He has performed in numerous clubs and prestigious events in many countries around the world. A few of the biggest events that welcomed A-lusion as headliner are Qlimax, EDC Las Vegas, Defqon.1, Hard Bass and Decibel Festival.

After being signed to Scantraxx Recordz from 2003 until 2011, he launched his own record label called Lussive Music in 2012. In 2010 and 2011, A-lusion teamed up with Scope DJ and they presented their Second Identity. With their debut album and live-act performance, they toured around the world in various countries.

A-lusion is responsible for many floor-filler hits, which are played by other chart-topping hardstyle DJs. Tracks like "Perfect it", "Drummer Beat", "Veritas", "Atlantis", "Are You Ready" and "Ultimate Bassline" are considered to be some of the most popular tracks within the scene. With over 100 different tracks produced under his name, it is clear that A-lusion has made a strong impact in this ever-growing genre.