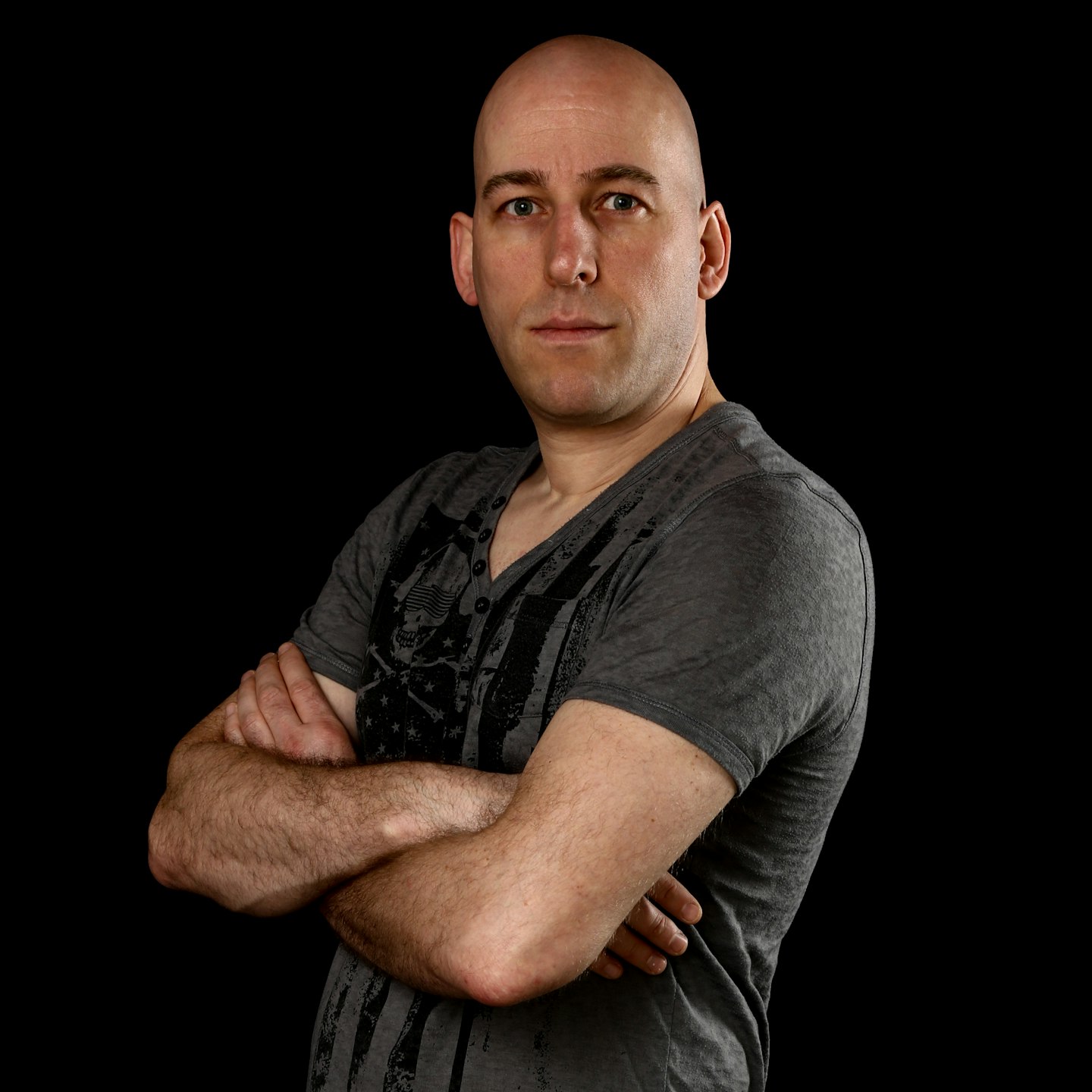 Vince
DJ/Producer Vince is well-known for his mixing and scratching skills, as well as for his high-paced, energetic performances.

A true Hardcore veteran, Vince has countless hits to his name such as "Clap Your Hands'' with Ricardo Moreno, "Thunderground'' and "Intelligent Hardcore'' with The Darkraver, and "More Bazz'' with Dj Zany. Vince has performed Hardcore and Freestyle sets at the biggest events and stages out there; he has performances at, for instance, Masters of Hardcore, Thunderdome, Dominator, Qlimax, Tomorrowland, Defqon.1, Intents Festival, Decibel Outdoor, Pussylounge and Syndicate under his belt.

Vince is still "Representing Hardcore'' to this day and has a lot of exciting releases and shows coming up!