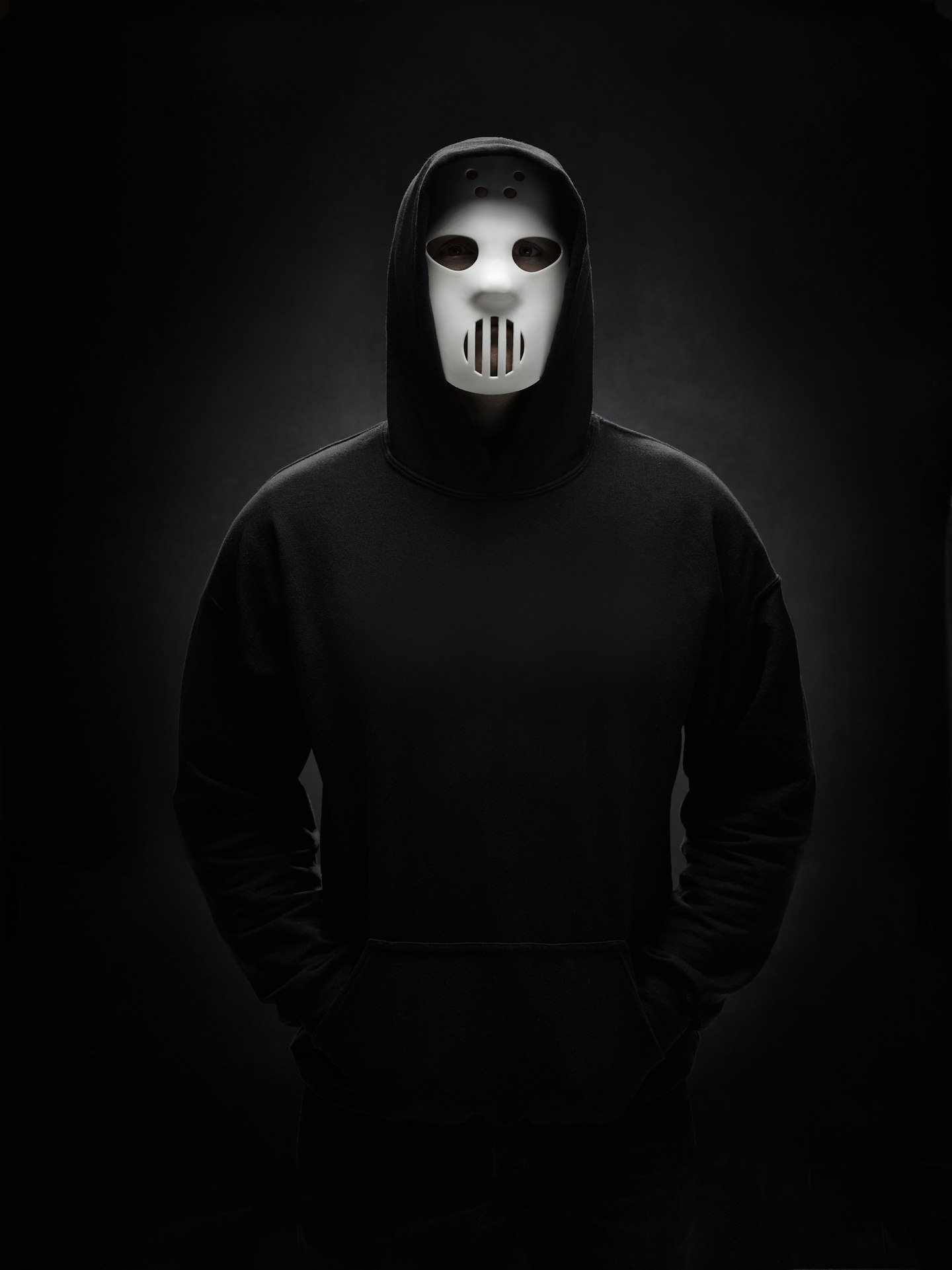 Angerfist
Dropping hit after hit, this trailblazer has created numerous famed anthems that have sustained their eminence through an ever-changing industry. Boasting an extensive discography that contains seven stellar albums, including his most recent 'Diabolic Dice' masterpiece, Angerfist has previously, deservingly taken out the highest ranking for Hard Dance artists for three consecutive years. He is currently ranked at the high position of #36 in the global DJ Mag Top 100. Angerfist is the highest ranked Hard Dance artist in the DJ Mag Top 100 of 2020.

Shaking down the sturdiest of venues with ferocious hardcore beats, Angerfist's performances are packed with dynamism, strength and an extraordinary atmosphere that leaves visitors shattered to the bone.

Upholding a musical legacy that's sustained itself for over one decade, notorious 'man in the mask' Angerfist is, without a doubt, the supreme pioneer in Hardcore music.

RAISE YOUR FIST FOR ANGERFIST!