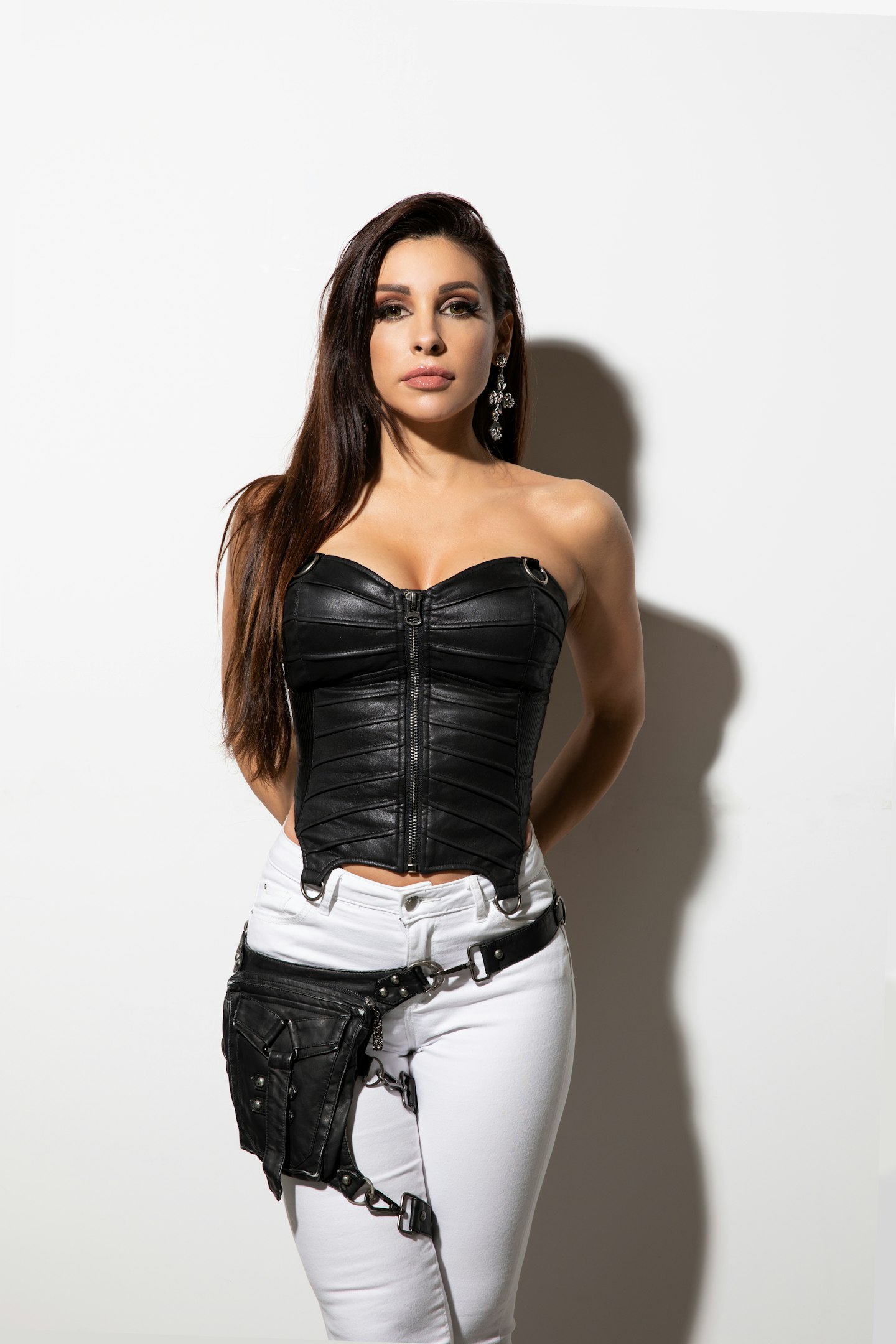 AniMe
DJ AniMe has become a renowned favorite for her undisputed skill, energetic performances, and hit-music productions.

This full-package Hardcore hero has worked industriously to reach outstanding levels of internationally recognized success. Her online following consists of over 1 million fans throughout her social media accounts and continues to grow every day.

DJ AniMe has three hit-albums to her name, ''EXTERMINATE'', ''INSANE'', and ''AFTERMATH'', as well as knock-out solo's such as ''Playing Terror'', ''A-Bomb'' "In The End", "Fine Night", "So Cold", "Die For You" and "Detonate''. Her Masters of Hardcore Austria Anthem ''The Third Invasion'' is one of the most popular Masters of Hardcore anthems to date. She is also well-known for her exceptional collaborations such as ''Absolute Power'' with Broken Minds, "Come Get Some" and "Hardcore Machine" with DJ Mad Dog, "Let it Burn" with Deadly Guns and many more.

Performance-wise, AniMe is no stranger to the biggest mainstages, and she has cast her spell upon major crowds at Tomorrowland, Dominator, EDC Las Vegas, EDC Mexico, Mysteryland, Masters of Hardcore, Defqon.1 and Syndicate. Internationally, she's performed all over the world, including in Mexico, The United States, Chile, Japan, Russia, Canada, Australia, and the complete European continent.

AniMe has rightfully claimed her crown and is determined to continue conquering the world. Prepare for a ton of smashing and bold HARDCORE!