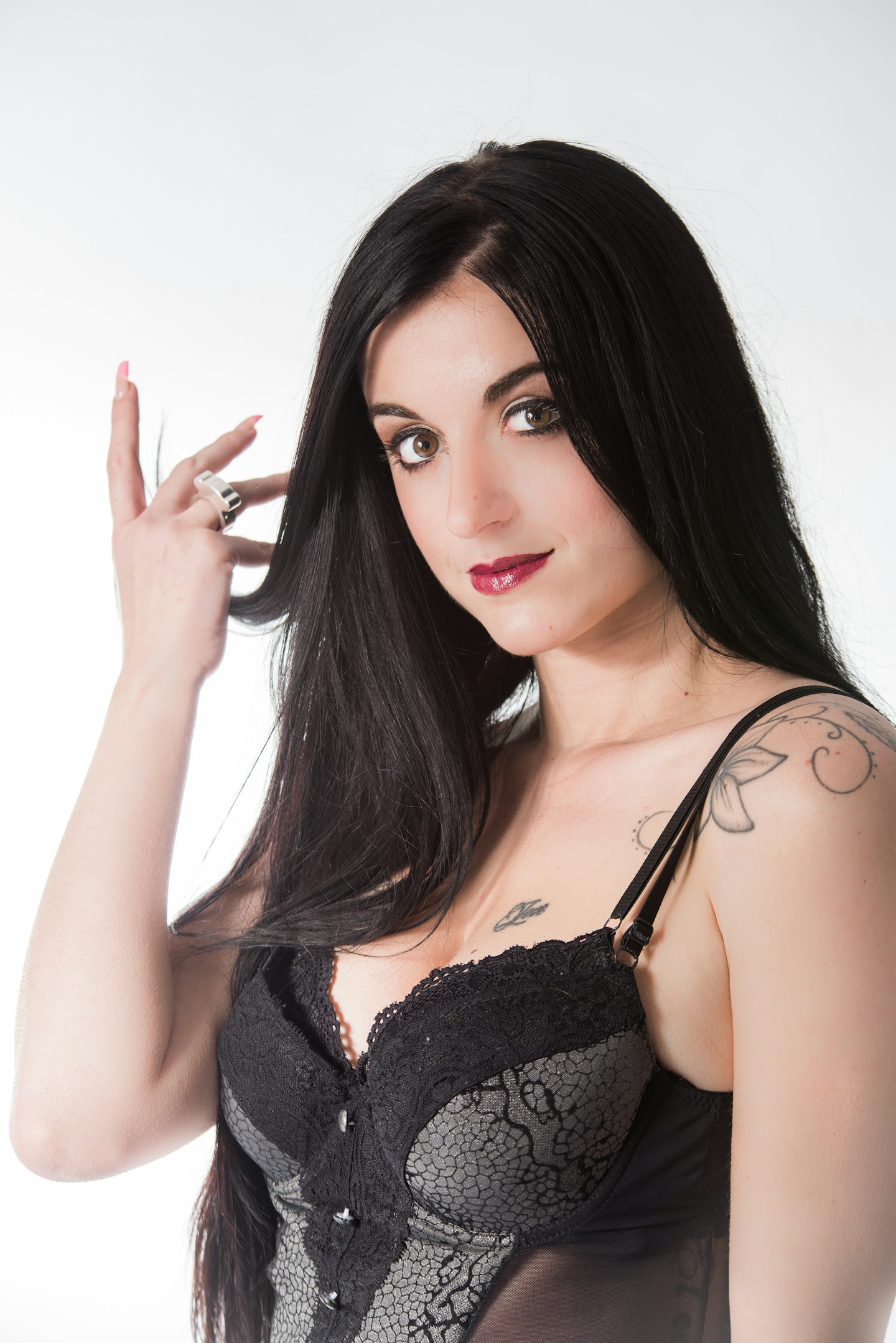 Lady Dammage
Lady Dammage also known as Paula, composer since the age of 8, is now a consolidated name in the Hardcore scene. Playing her unique 200 BPM hardcore all over the world. She started her career in 2014 and since then has never stopped. Releasing tracks like 'Confession', 'Fear Me Bitches' and 'Fuck It' made her play at the biggest festivals in the world. She has already played at Defqon.1, Decibel, Harmony of Hardcore, Thunderdome and many more.

At the end of 2017 she released her first album 'Coredoom' including collabs with Tha Watcher, D-Fence, Andy The Core and F.NøiZe. All physical copies of 'Coredoom' were sold out within days and the album tour included shows in USA, Russia, UK, France and a solo show in The Netherlands. In 2019 she released her first Spanish vocal track 'Mamba Negra' which received an awesome response from the crowd.

Be prepared for Lady Dammage in 2019, because this will be her biggest year.