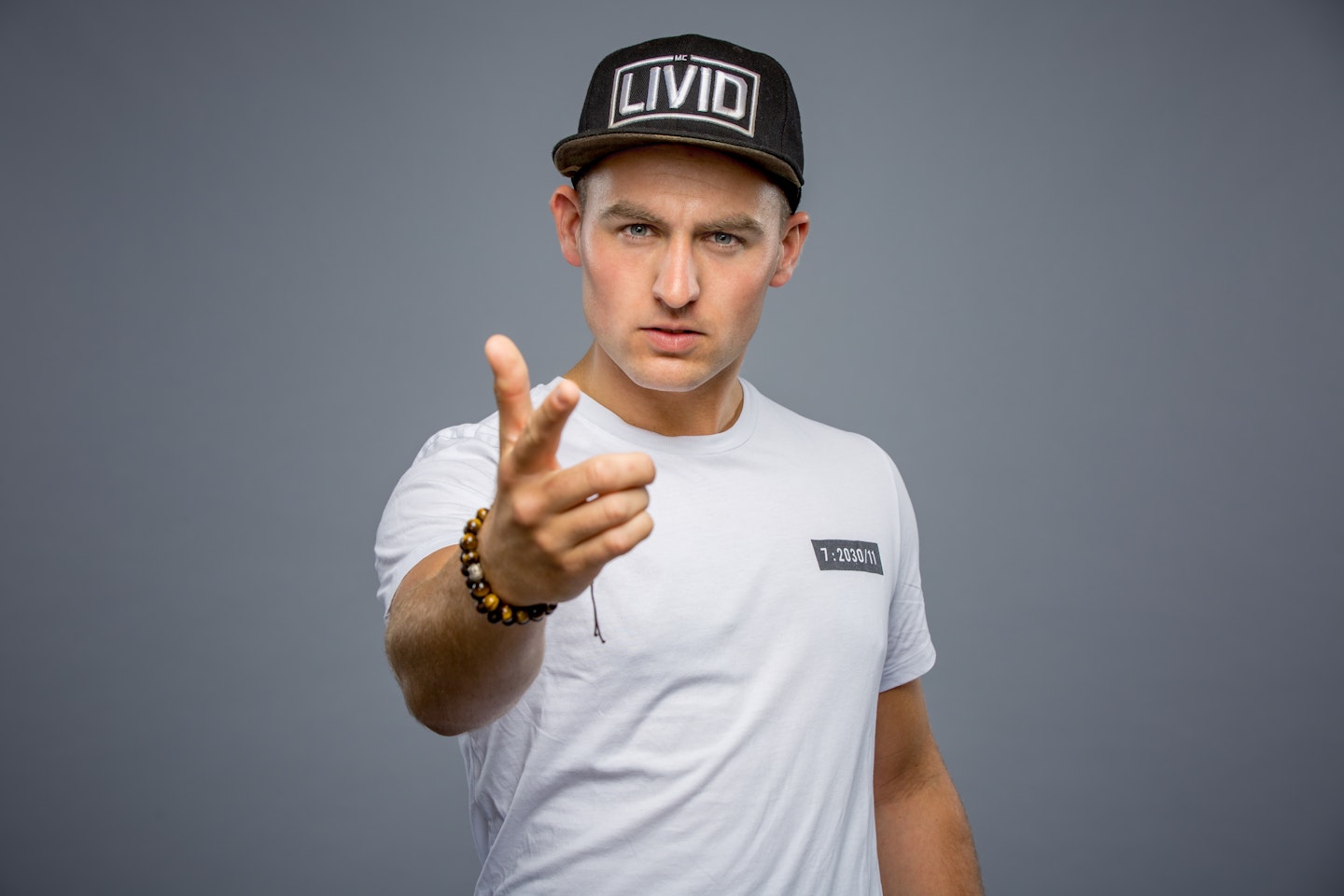 MC Livid
Livid, the voice you hear when walking into a Raw Hardstyle event these days.
His passion and endless energy for RAW Hardstyle goes beyond your imagination. He breaths, rocks and lives it.

MC Livid is an established name at events like: Loudness, Tomorrowland, Defqon.1, Decibel Outdoor, Intents Festival, Q-Base, Dominator and many more.

Livid has been working as vocalist on tracks like: Do or Die, Fight Your Fears, The Hunt and Armageddon. When Livid goes wild the crowd does, and vice versa, so keep a close eye on this MC, and go RAW through the fullest.