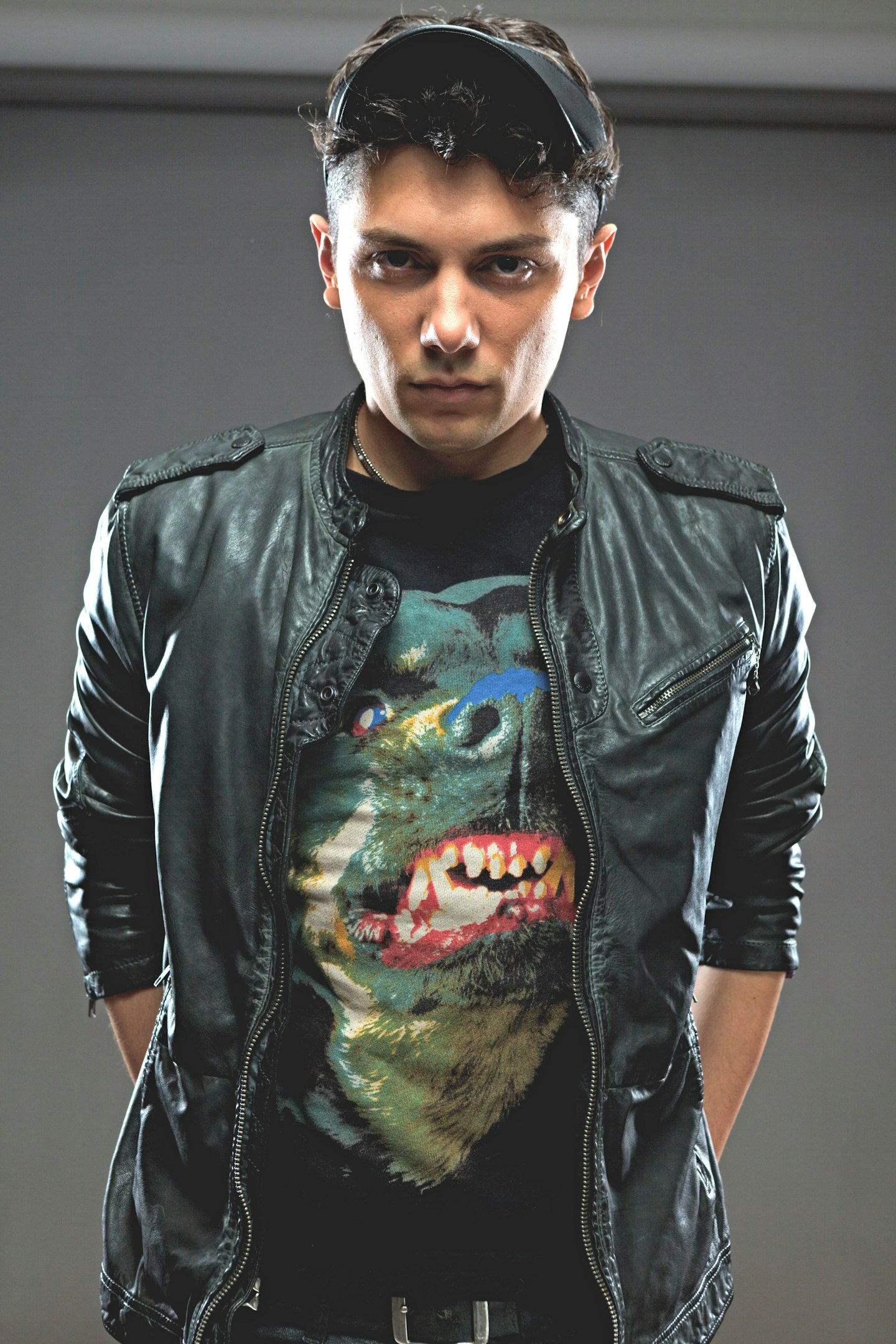 Mad Dog
Known for his fast, furious and flaming beats, Italian Hardcore sensation Mad Dog is unquestionably one of the industry's most ardent producers. Fronting his musical platform Dogfight Records, Mad Dog has teamed up with a stellar team of artists to revolutionize the genre. Mad Dog has many hits to his name, such as his Masters of Hardcore 2020 anthem "Magnum Opus'', his Dominator 2017 anthem "Maze of Martyr'' with Dave Revan, the infamously popular "Reset'' and, of course, "Come Get Some'' with Dogfight comrade AniMe.

Performance-wise, this zealous artist has spread his infectious beats amongst crowds worldwide, taking his high tempos to the USA, Mexico, Australia, Japan, France, Scotland, Austria, Spain, Russia, Croatia, Switzerland and Sweden amongst many others.

Displaying tremendous powerful performances and refined productions that exhibit a whole new level of quality, Mad Dog is the embodiment of a full-package musician.