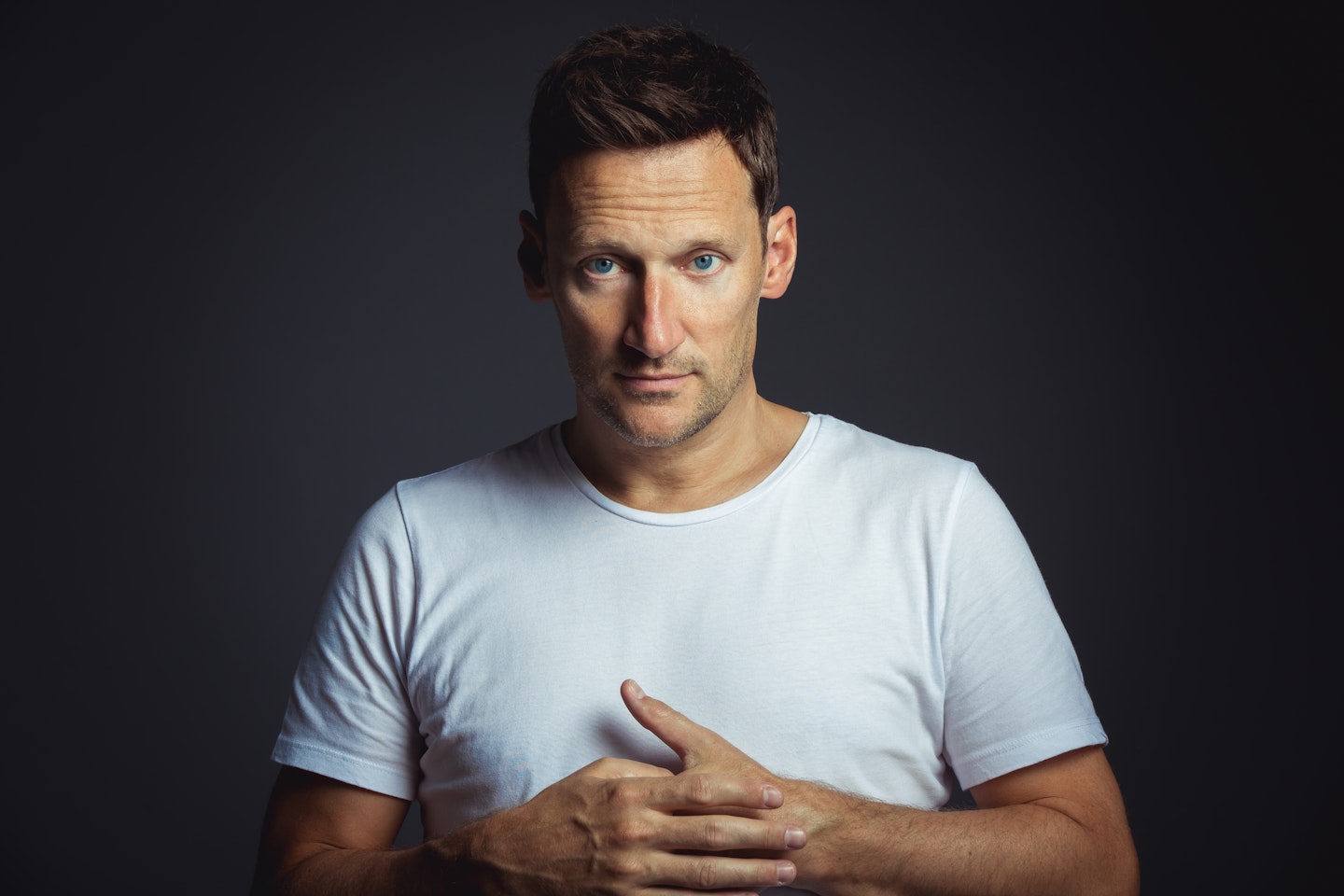 Mark with a K
Belgian born Mark Carpentier, aka Mark With a K, is one of the biggest names in the hard dance scene, known for his energetic DJ performances which causes hysteria all over the place. 

Starting from a residency at the legendary club Highstreet, Belgium in 1999, he got asked to play at bigger events. Within a few years, Mark With a K became a headliner at some of the leading events and festivals like Tomorrowland, Reverze, The Qontinent, Q-Base, Defqon 1., Decibel and so on. 

Besides playing the most quality events, Mark released his first solo album 'My World' in 2009. In 2010 his second album 'Harder' was released and in 2011 he released his third album 'Roll With Me'. Due to releasing three successful albums, MWAK was able to host his own events, in corporation with Bass Events, in the Lotto Arena, Antwerp. The first edition 'Forever Young' in 2012 was sold out, followed by a second successful show 'The Next Level' in 2013 which sets the Lotto Arena on fire. 

In the mean time, Mark With a K started his own recordlabel entitled NOIZE JUNKY. By starting his own label, MWAK expanded his own horizons and allowed young producers to release new and exciting music.

2014 was a year of change and evolution, Mark With a K started performing internationally and one of his dreams to work together with singer/songwriter Chris Willis came out. The collaboration is called 'Something More' and is still a blueprint for Mark With a K's signature sound. After this hit track, the need to make more song based tracks was born.
In 2015 Mark made the track 'See Me Now (For What It's Worth)' which related to his father who passed away when he was a kid. The track was received very well and even got played on Belgian commercial radio MNM and Q-Music. 

Always feeling the need to improve himself and breaking rules, 2016 was the year of exploring new boundaries again. With common interest in aspects in hard dance music with Warface, the highly appreciated collab 'Fear of the Dark' was born. It became one of the most frequent played track during the summer of 2016 and still does the trick on every dance floor. 
Mark With a K stays forever young and has always something on his sleeve. Be prepared for lots of new music, cool shows and...