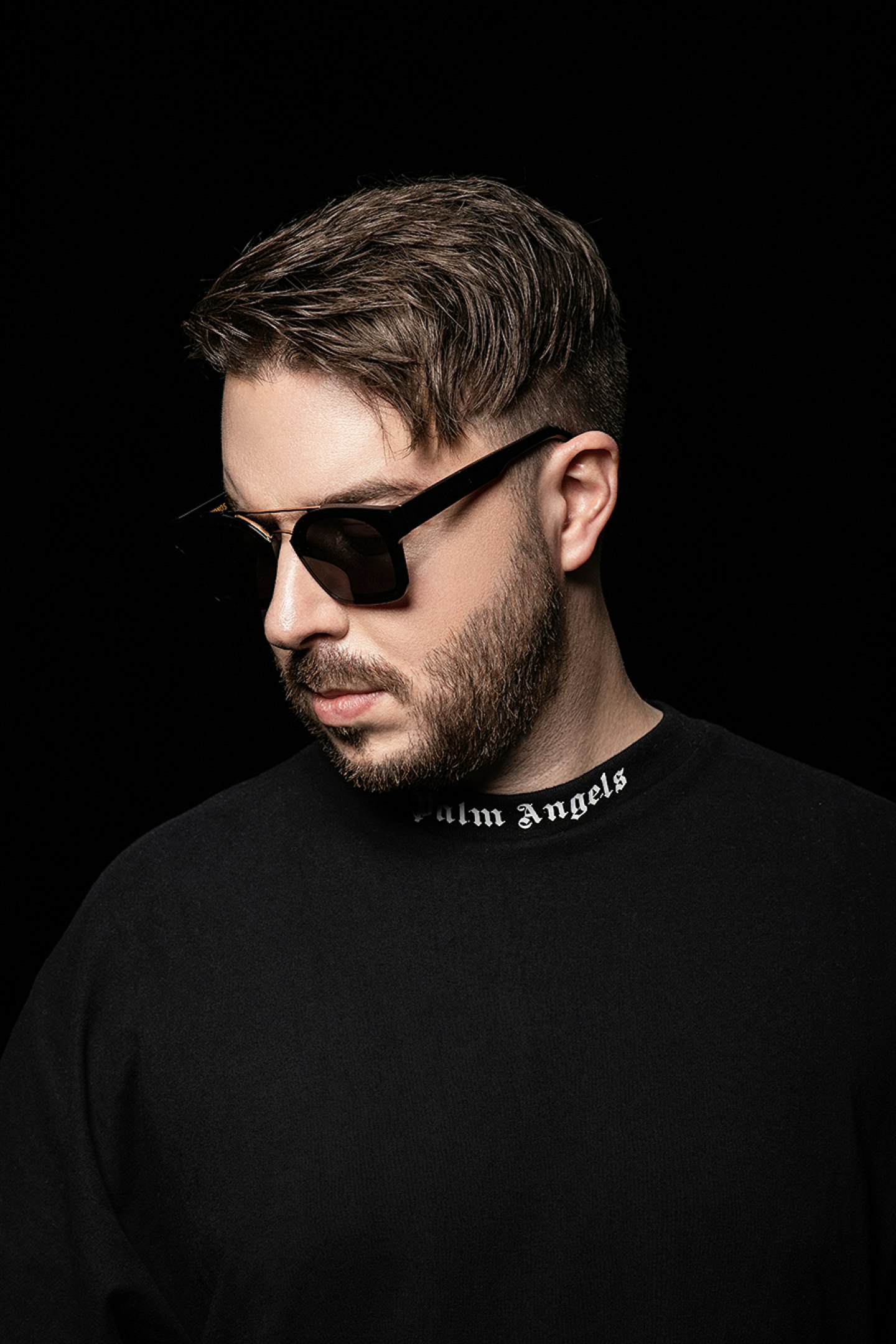 Mashup Jack
Chris Oberman has been mashing up events as Mashup Jack all over the world at events like DefQon1, Qapital, XQlusive, Q-base, Dance Valley and Intents Festival, from Sweden to Croatia, from France to Australia.
You can't put a label on the music he plays. It's trap/hardstyle/jungleterror/eclectic all mashed together in combinations you would not expect. He owns his own energetic party style. Besides the mashups he released some floor smashing tunes which got the support from DJ Mag Top 100 duo Showtek.
People also know Chris Oberman as Jack of Sound, famous for his storytelling hardstyle tracks with over 500 shows. But as Mashup Jack, that's where the real party is.

Over the past few years Mashup Jack has been releasing a huge amount of mashups which resulted in a dedicated fan base with posts on social media that got over 16000 comments. He leads the way on a new wave of electronic music by combining the unexpected. Let's Mashup The Place!