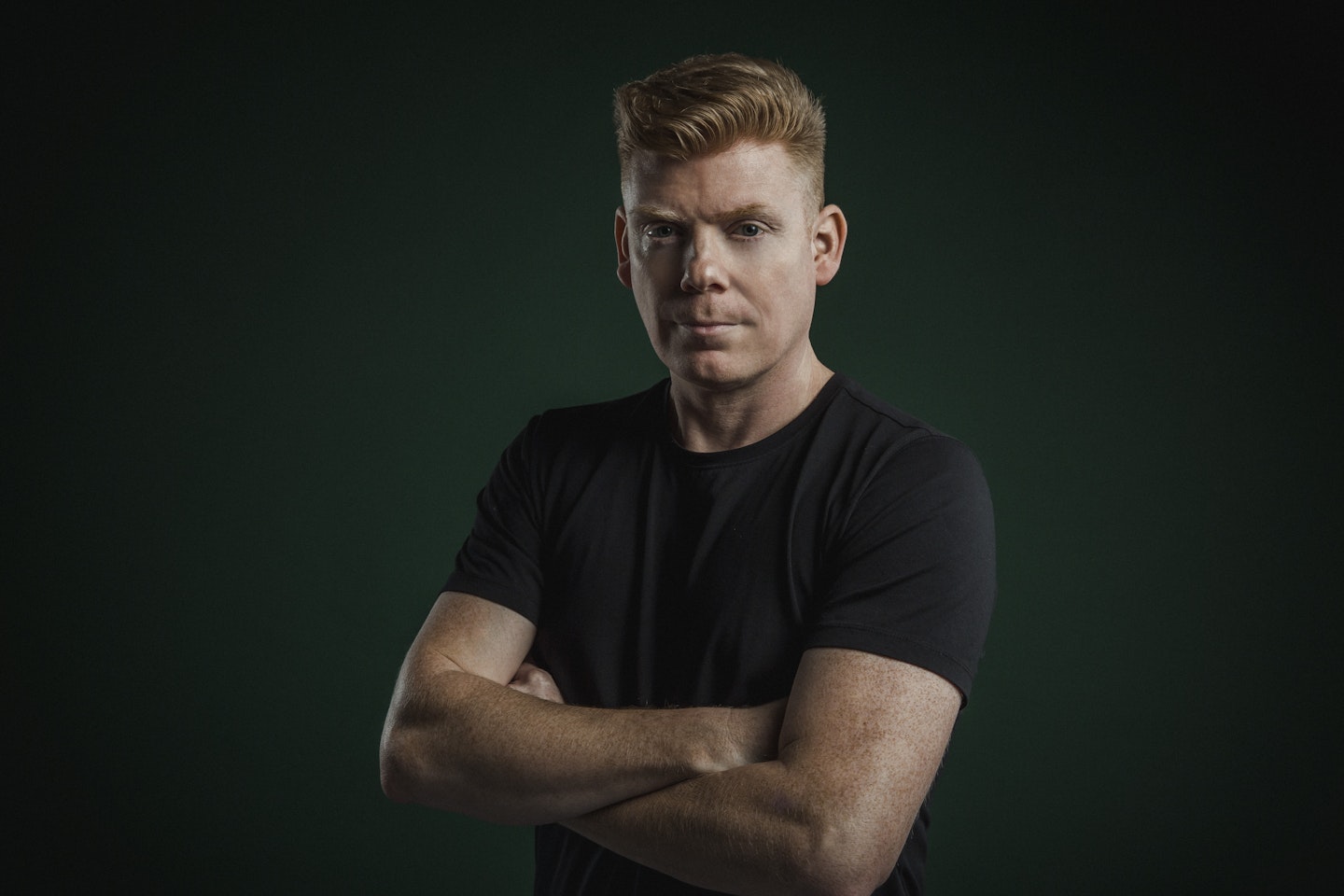 Ruthless
When Ruud van IJperen discovered deejaying in 1995, he had no idea what the future had in store for him. But looking back now, it was safe to say that that the moment he started putting the needle to the vinyl, Ruthless was musically born into existence.

Sporting over 20 years of experience, Ruthless has had a taste of many dance genres. He has played tek, jump, hardstyle, trap, oldschool and (early) hardcore. It's safe to state that Ruthless is a true jack of all trades, both on stage and in his discography. A prime example of Ruud's extraordinary productions is his gigantic hit remix of Jebroer's "Banaan", which blew up the entire dance industry and was even picked up by the likes of Hardwell! Other impeccable notches in his musical arsenal are his many collabs with LNY TNZ like "We Don't Care" and "Fired Up", his solo hit on Brennan Heart's WE R imprint "Funky Beats" and "We Want Some P#ssy" with The Viper & Darkraver.

Lead by this broad spectrum of funky beats, Ruthless developed himself into a true stage entertainer, being able to please any crowd no matter their preference. His stage presence turned him into one of the four Pussy Lounge residents, and got him to spin beats at EDC (both in the USA and Mexico), Defqon.1, Qlimax, Tomorrowland, Mysteryland, Decibel, Reverze, Q-BASE and many more.

Being able to switch styles on the go in his sets, Ruthless is a true master of the freestyle vibes, making this veteran DJ a guarantee to get literally any party started!