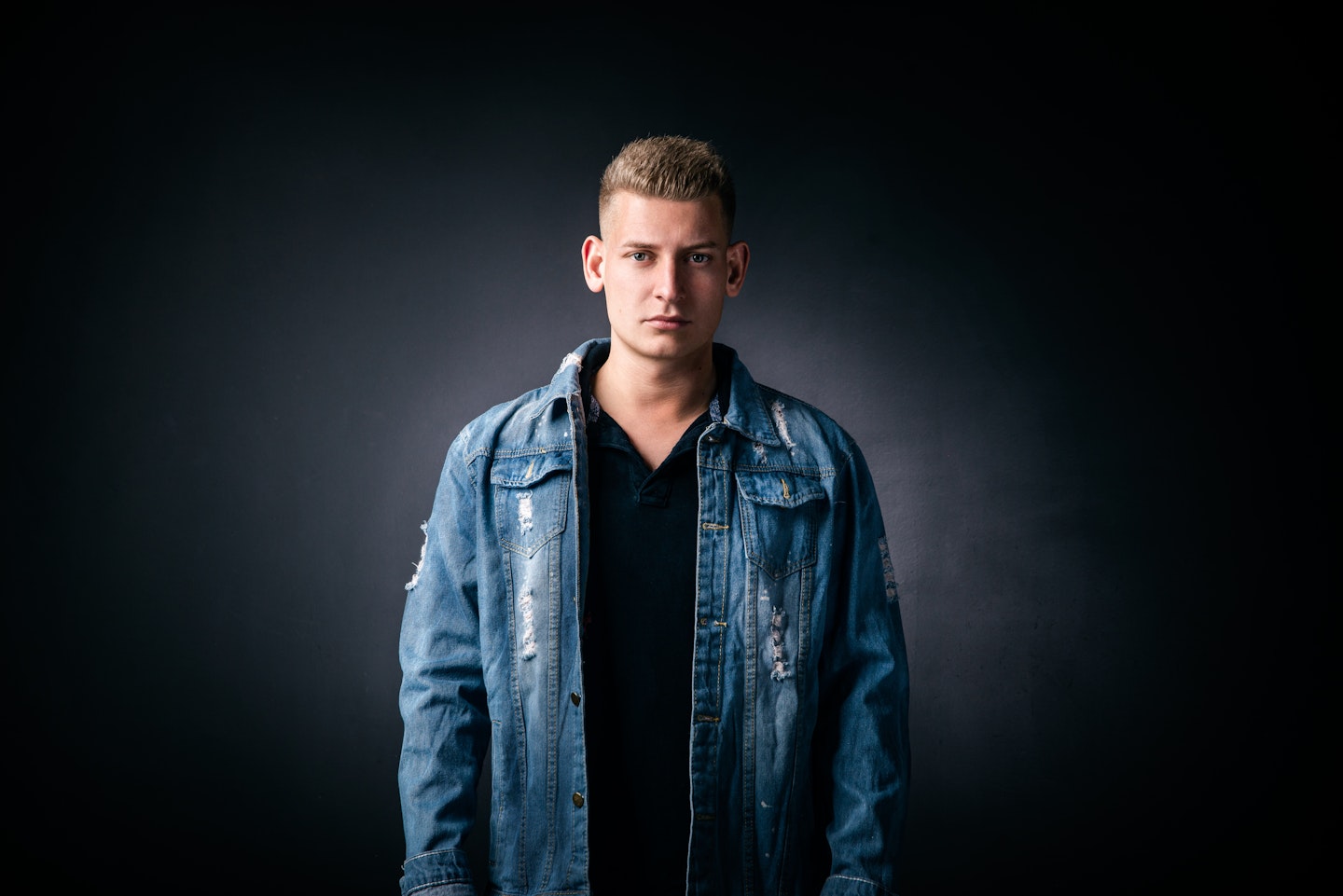 Spitnoise

BIOGRAPHY

Stan Slegers, better known as Spitnoise, is a fast rising hardcore DJ and producer. After visiting his first hardcore party when he was 15, the passion for hardcore was raised. He started producing and after his first gig in 2014, he was determined to make it his fulltime job. Later that year he released his first track and he started working on his first EP. As of today his name already appeared on events like Defqon.1, Thunderdome, Tomorrowland, Mysteryland, Dominator and Decibel Outdoor Festival.

Not only did he play at such big festivals, he also released tracks and EP's on Partyraiser Records, Darkside Unleashed, RSLVD Records and MTIU Records. His tracks, that dominated the Hardtunes top 10 for weeks in a row, got supported by big artist like Partyraiser, D-Fence and F.Noize.

Spitnoise created his own style that can best be described as energetic rough uptempo hardcore!