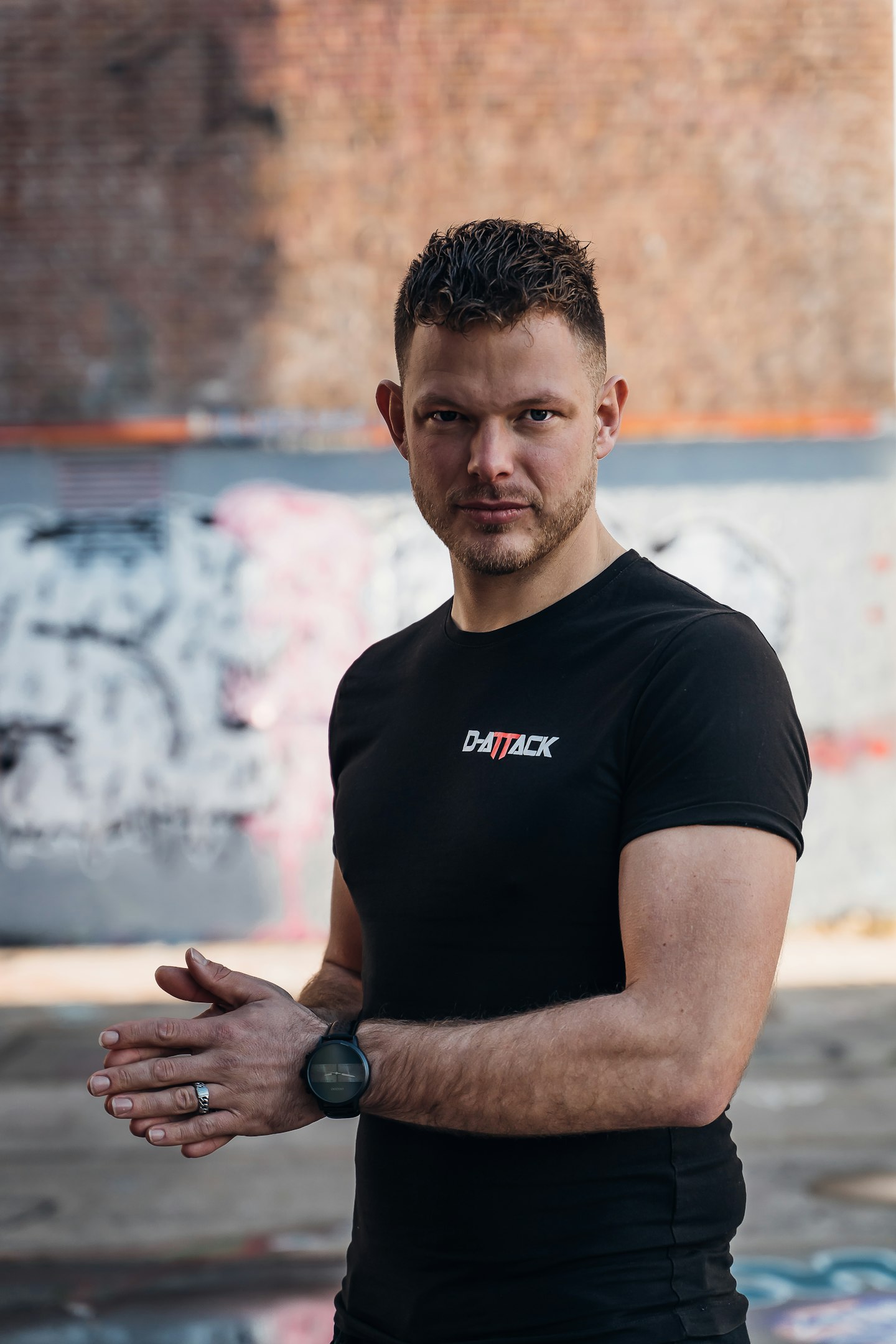 D-Attack
Are you ready to join The Attack?

From an early age D-Attack, better known as Sybren, developed an interest towards Hardstyle and made his first steps into the scene at 15 years old. From playing locally to performing nationally, D-Attack slowly but steadily grew and perfected his DJ skills by using vinyl and started producing not long after this.

2016 was a magical year when Sybren met Rick and they combined their forces in the studio to create that authentic D-Attack sound as we all know and love today. Tracks like Power of the Gods, Running the Show and Memories Never Die have been supported by leading DJ's in the scene and hitted the charts hard. After making his debut on Bring the Riot, D-Attack signed up at Scantraxx Recordz and combines the best of two worlds, Euphoric and Raw. His music can be best described as motivational, energetic and hard! Performing at events like Defqon.1, Decibel Outdoor, The Qontinent and Intents, D-Attack became a solid name in the world of Hardstyle.

An unstoppable drive to perform, a force to be reckoned with... this is D-Attack.