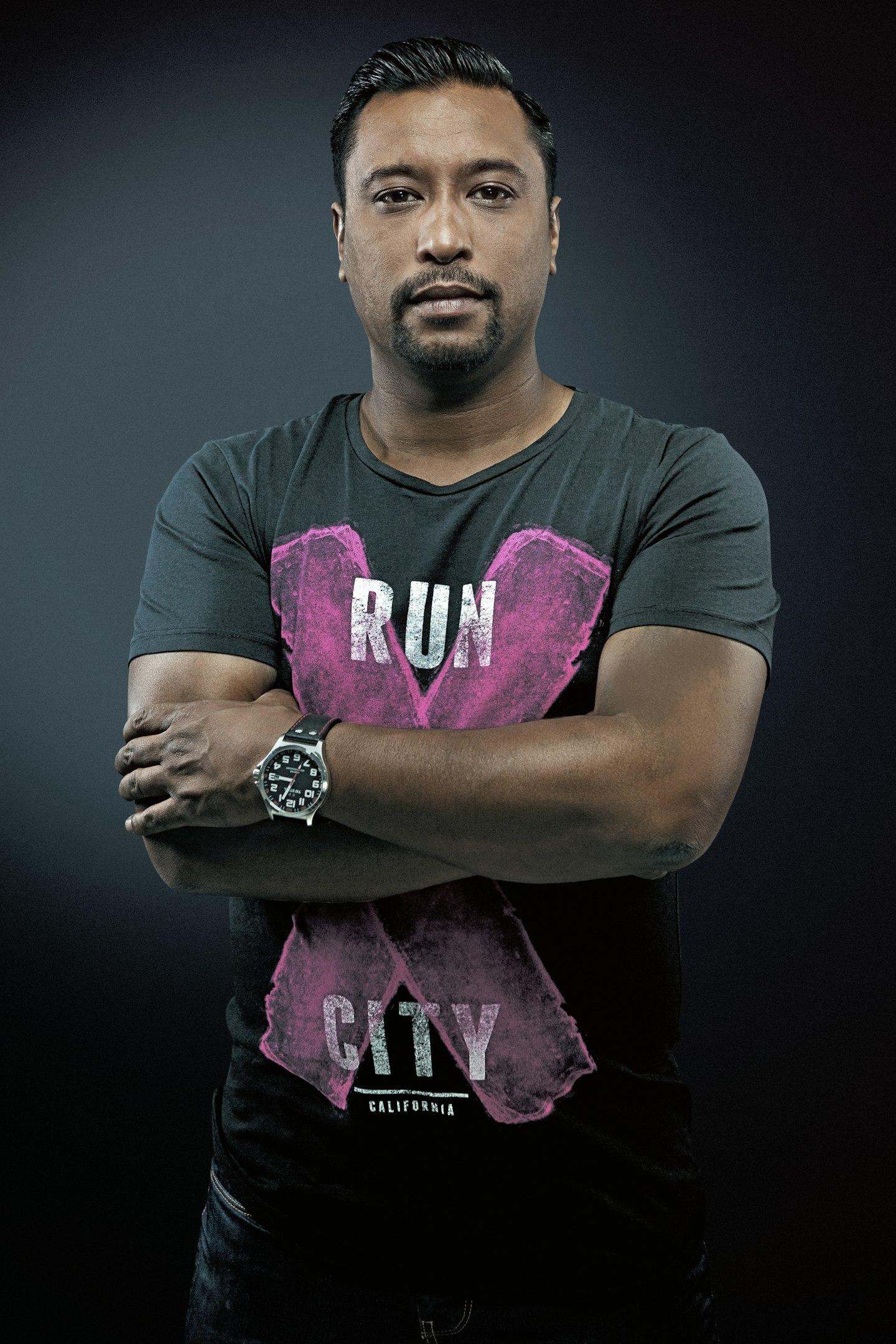 The Viper
Melvin Pelupessy has spent most of his life hooked on music, leading him to start a career as a producer and DJ in the 90's. Over the years, The Viper has released on many renowned dance music labels, perfecting his sound one track at a time, before finding his home at Neophyte Records in 2011.

The Viper's music is notoriously energetic, and he has build up a huge supply of hits throughout his illustrious career. Tracks like 'Come As One', 'Bulletproof', 'Coming Home', 'Raging in the Dancehall' only begin to scratch the surface when it comes to his discography. Alongside countless solo productions and collaborations, The Viper has put out some of the most widely loved remixes and bootlegs in the hard dance scene.

His extensive history travels far beyond the studio, as he plays for crowds in all corners of the globe, including United Kingdom, Russia, Italy and Australia among many others. It's in his home country of the Netherlands where the highlights continue to pile up. His tremendous skills behind the decks have been witnessed at parties such as Qlimax, Defqon.1 Festival, Decibel Outdoor Festival, Dance Valley and Thunderdome to name a few.

2015 is set to be a promising year for The Viper, which kicked off with his announcement as a Pussy Lounge resident, further proving his momentum is only picking up. Expect a lot from this legendary producer in the near future, as he pushes the boundaries of the Hardcore and Freestyle scenes to the very limit.