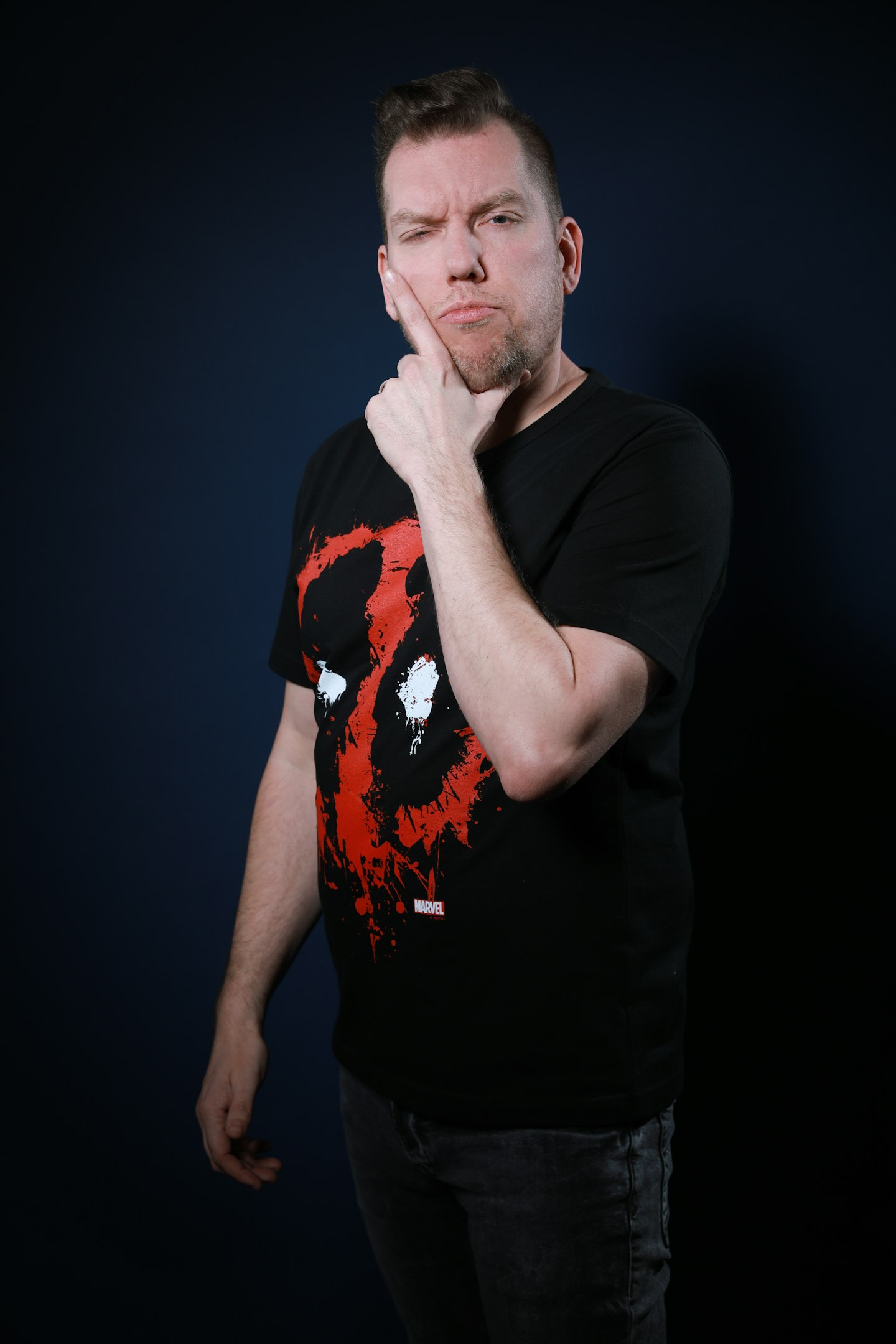 DJ Thera
Diversity is key for Dj Thera. The Dutch legendary harder styles artist offers something unique as an artist. Without compromising, he creates musical expressions as passion and distinguishes himself through his impressive broad repertoire.

From hard trance to fast hardcore, nothing is too crazy for the energetic DJ Thera. His performances in the past years have taken him to almost every continent in the world, including having an official US Work Visa, which is considered quite unique in the harder styles scene. But speaks volumes to his accomplishments. 

Releasing various hard dance tracks since the year 2000, Dj Thera has been there from the start of Hardstyle. When he founded his label Theracords in 2008, the sound from his label has also been important for the development of Rawstyle. Dj Thera's view has always been to be a front runner, not a trend follower and it shows!

With 4 artist albums under his belt and hundreds of single releases, this music veteran has no plans to slow down though! Since the beginning of the Covid-19 crisis, he has been releasing a new release every single month. Two of those tracks, "Better Now" and "Wait For You", are actually showing the vocal abilities of Dj Thera, who has taken the time to now even develop himself as singer! 

Always moving forward in a positive, bright way, this is Dj Thera!