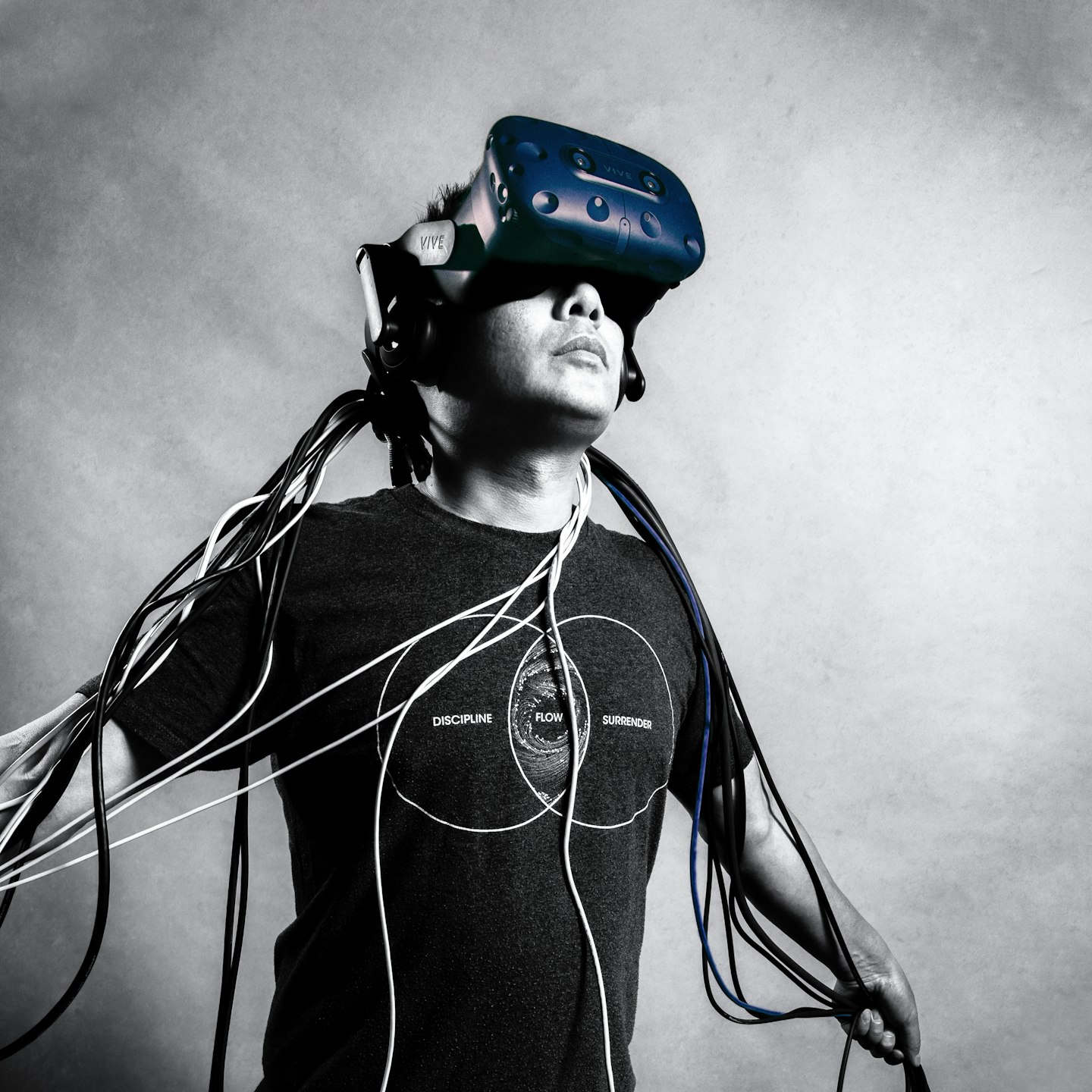 JDX
JDX, better known as Joshua Dutrieux, is one of the cornerstones of the hard dance scene. Producing massive anthems for Sensation Black, In Qontrol and working on numerous projects together with Q-dance, Thunderdome, ID&T and Scantraxx he has earned his stripes over the last 2 decades.

Now it's time to emerge from the shadows and continue his legacy that he has established the ultimate hardstyle track 'Live The Moment'. Fueling his creativity with percussion, vocalists and a massive studio, he's continuing his journey with recents hits like 'Making Memories' with Michael Jo and the collaboration 'Transcendence' with Headhunterz.

JDX is ready to take on the years to come!